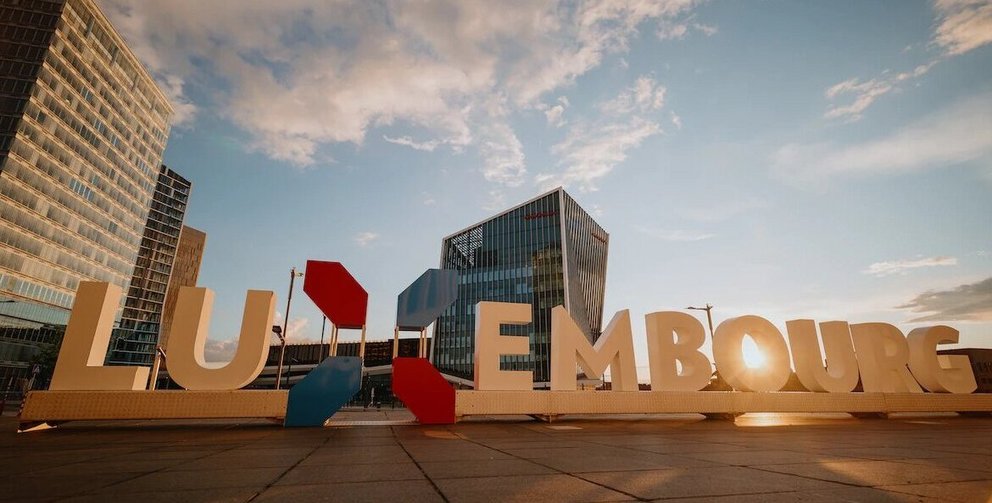 16/08/2023
How to set up a business in Luxembourg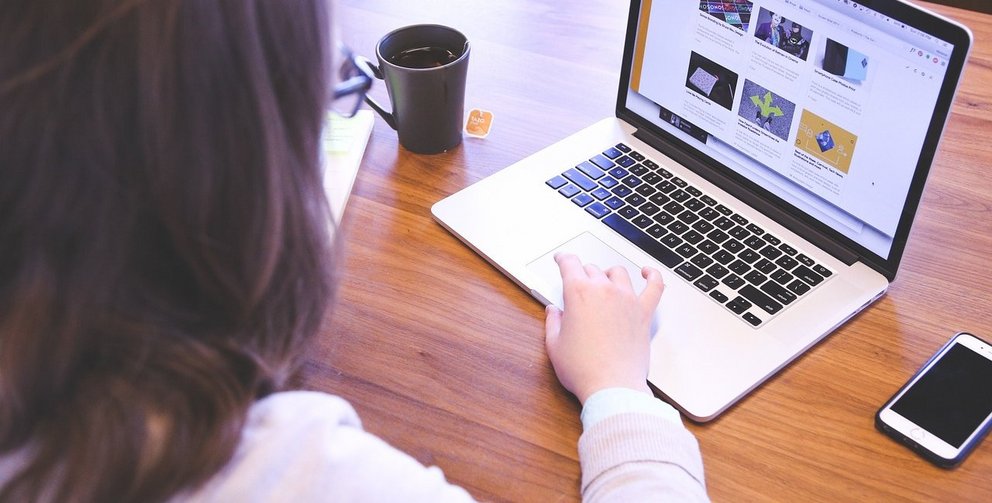 11/08/2023
Your primary website upon arrival in Luxembourg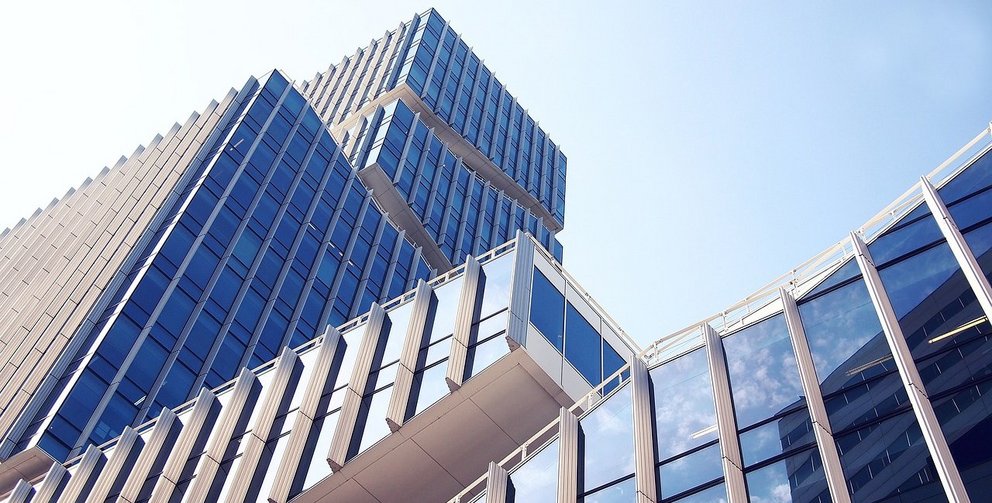 08/08/2023
Cork Gully opens Luxembourg office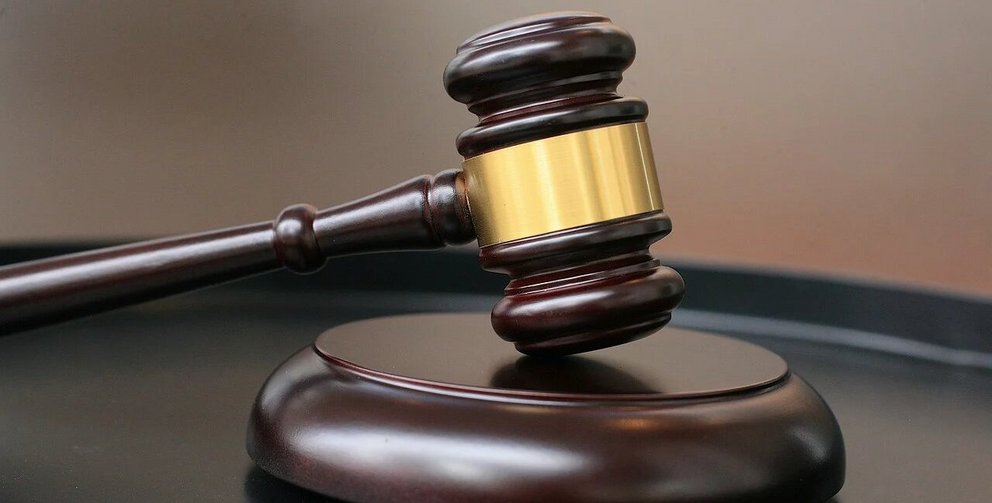 24/07/2023
The bill approving the Convention between the Grand Duchy of Luxembourg and the United Kingdom of Great Britain and Northern Ireland was adopted in a plenary session of the Chamber of Deputies on July 19, 2023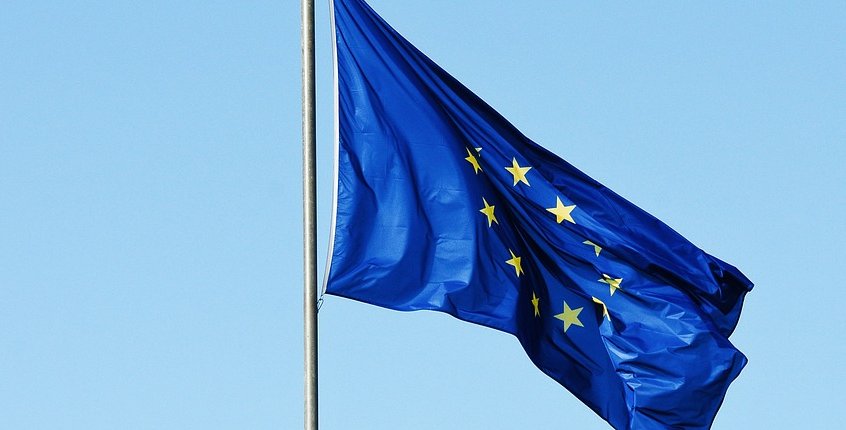 21/07/2023
Provisional accord reached on updated private market fund rules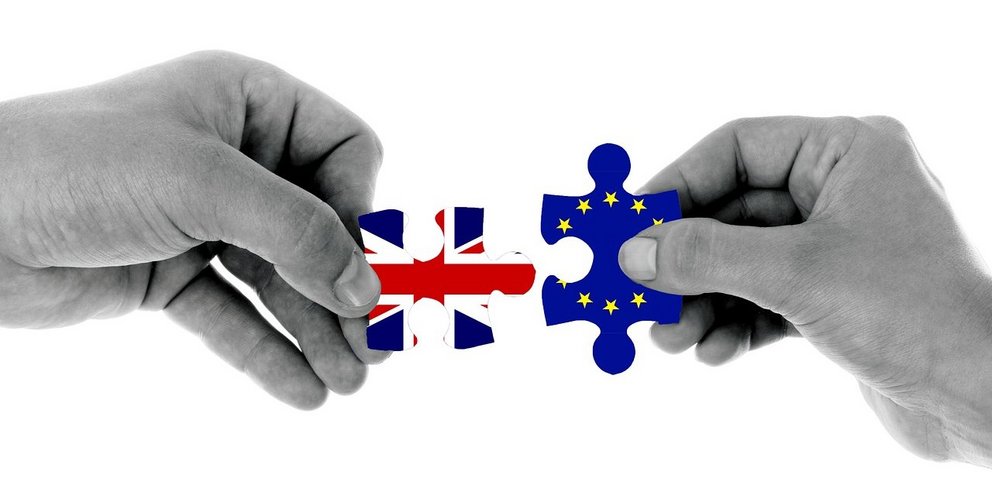 19/07/2023
ABBL welcomes closer EU-UK cooperation on financial services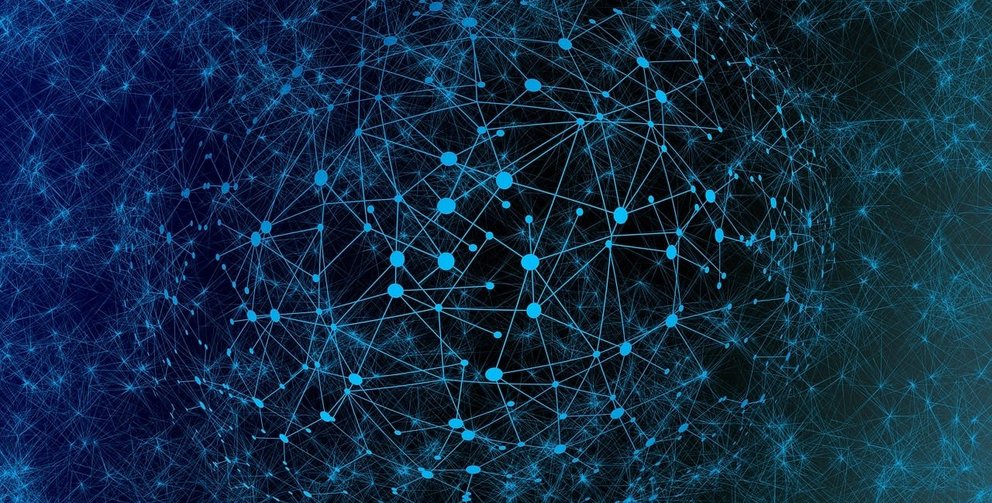 19/07/2023
GP Bullhound Assesses Fintech In Luxembourg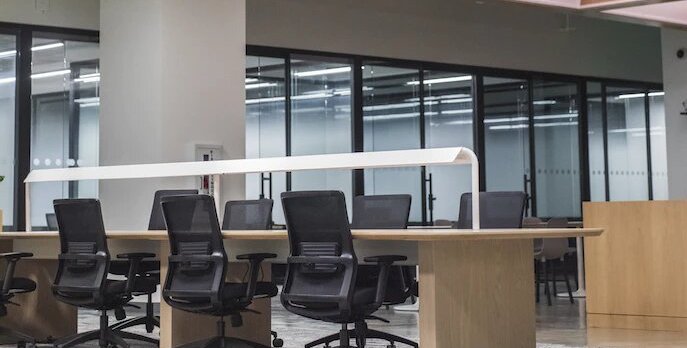 12/07/2023
Inclusive Tech Training Startup To Open Luxembourg Office, Plans AI Hub
12/07/2023
The Bank of London applies for EU banking licence with ECB, Luxembourg's CSSF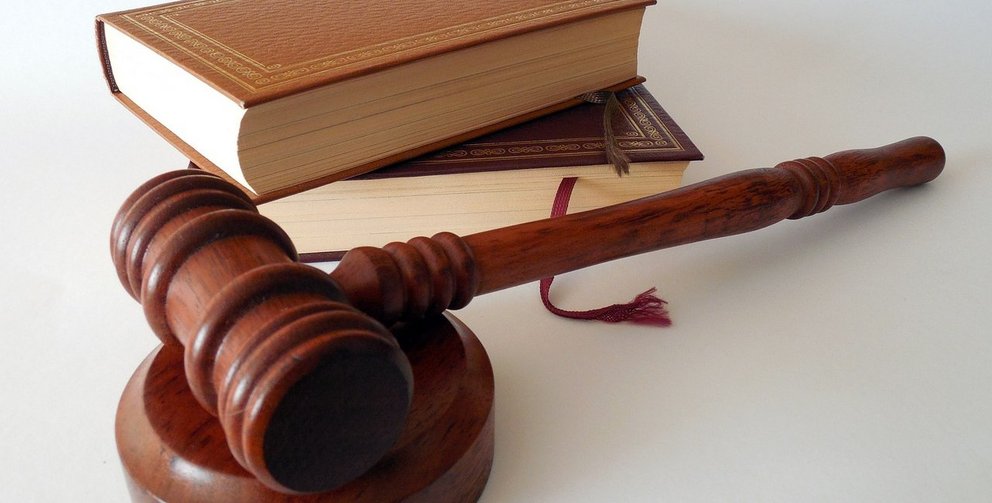 12/07/2023
Luxembourg to allow UK lawyers to practice in grand duchy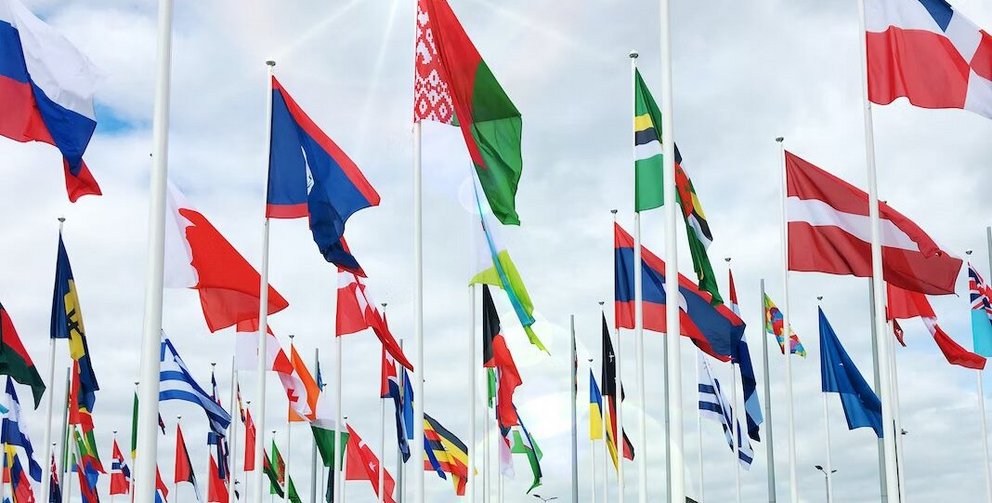 12/07/2023
"Make Luxembourg attractive for expats"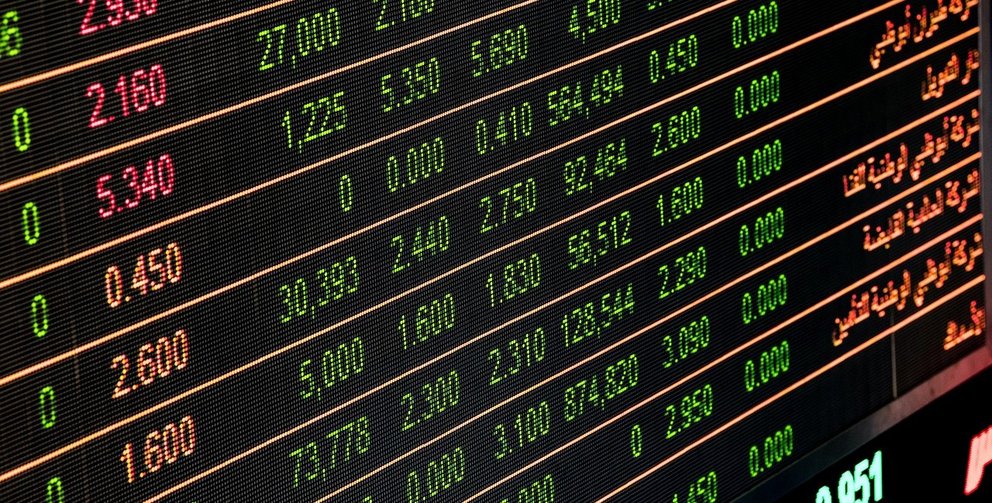 11/07/2023
Luxembourg is modernising its legislative framework for investment funds to strengthen its competitiveness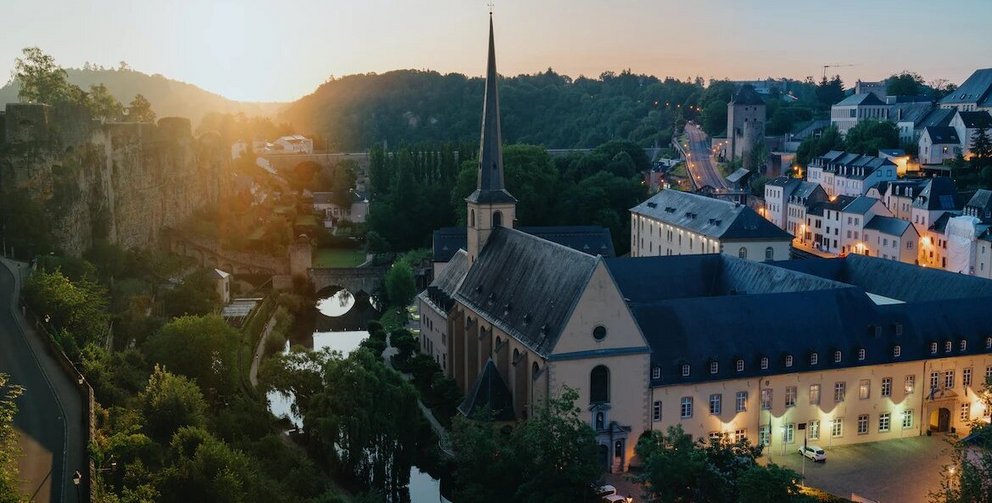 10/07/2023
List annual report 2022: together for an effective transition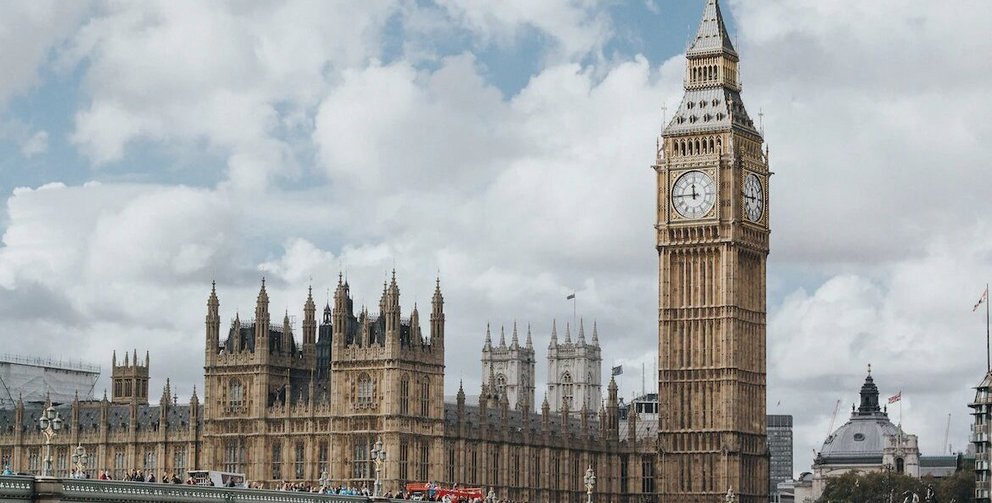 05/07/2023
London Tops Berlin As Most Popular EU Destination for Startup Founders
28/06/2023
GO INTERNATIONAL DAY: EXPAND YOUR HORIZONS!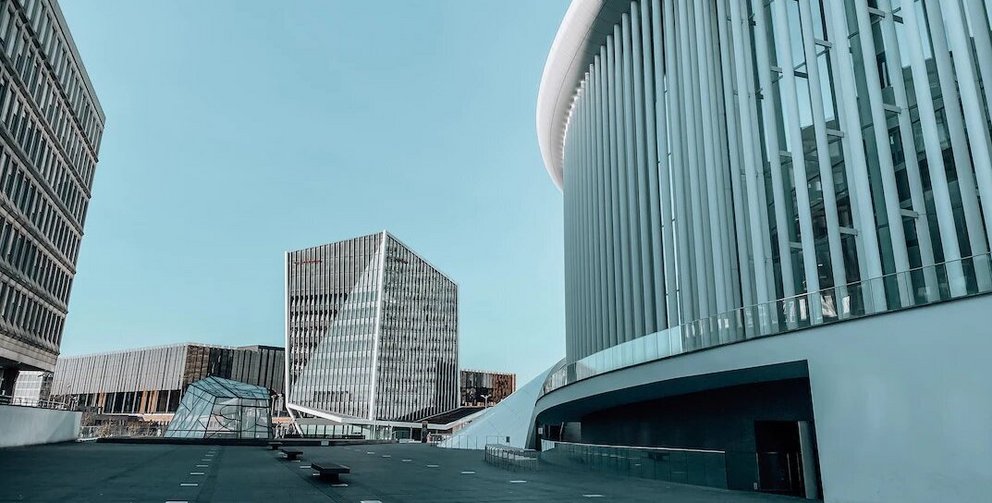 26/06/2023
Luxembourg receives clean bill of health from FATF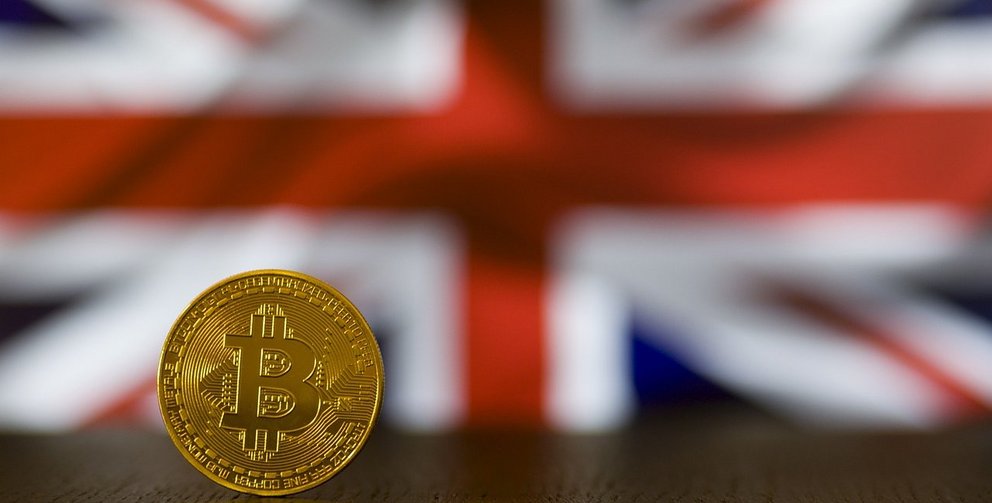 19/06/2023
UK Financial Watchdog Greenlights Crypto Exchange Bitstamp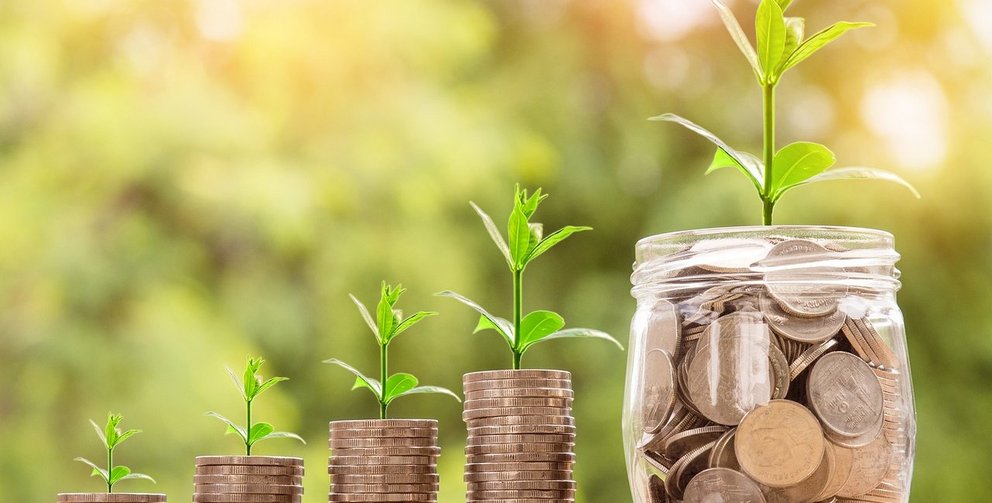 15/06/2023
€14 Million In Digital Tech Fund To Boost Startup Development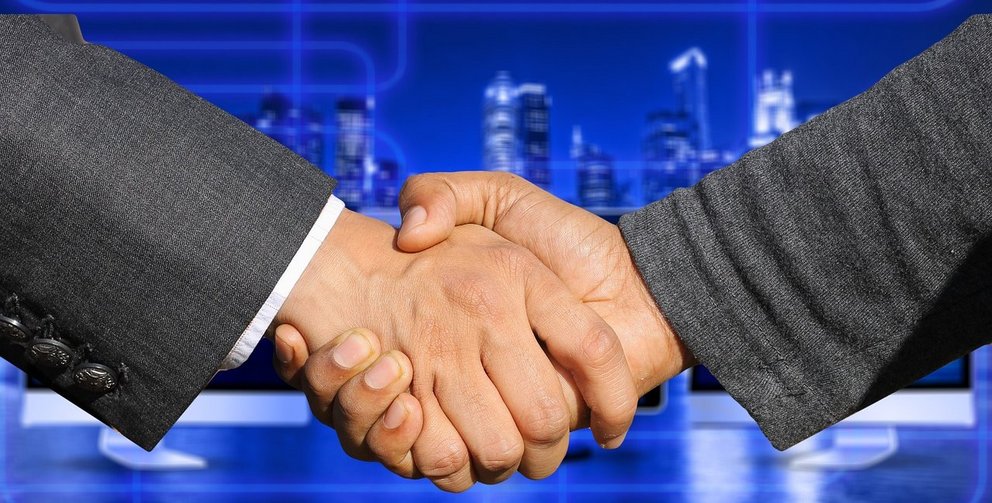 14/06/2023
Luxembourg Joins European Startup Nation Alliance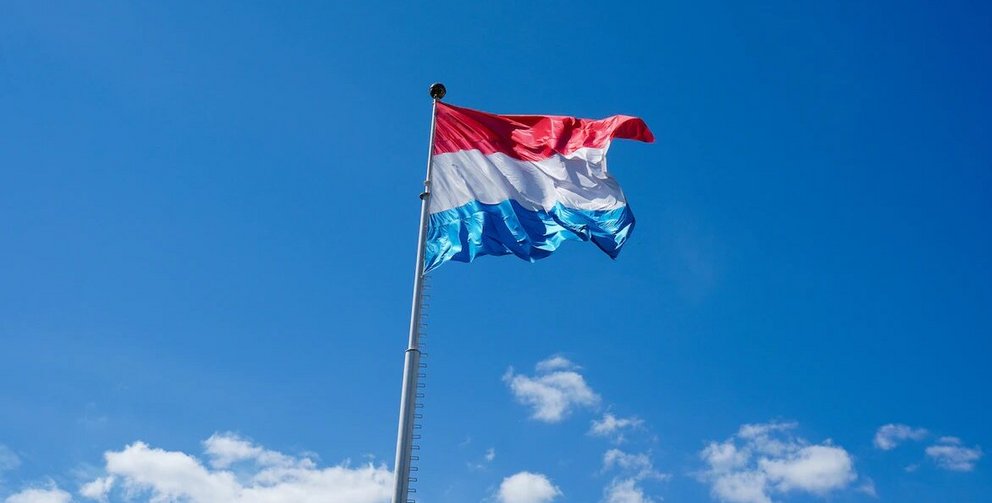 31/05/2023
Why choose Luxembourg for business?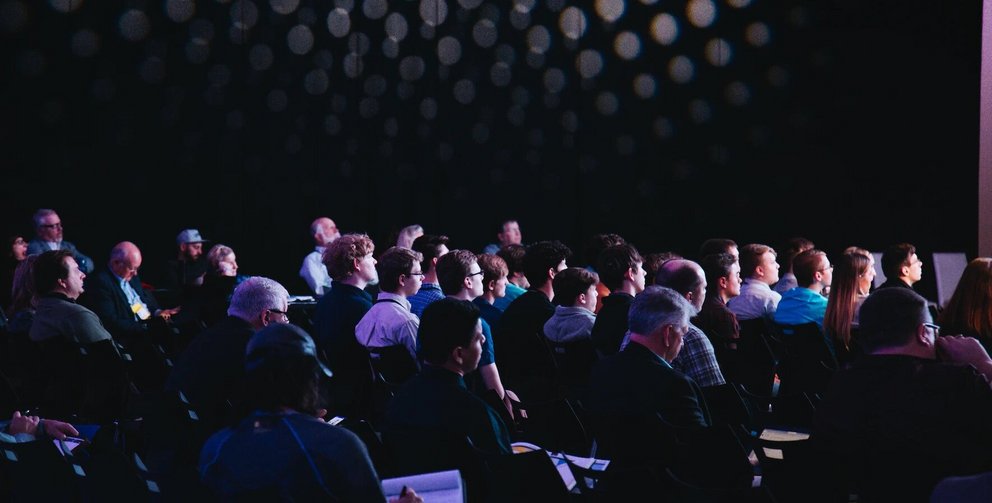 26/05/2023
Regulation, technology, volatility in spotlight at fund summit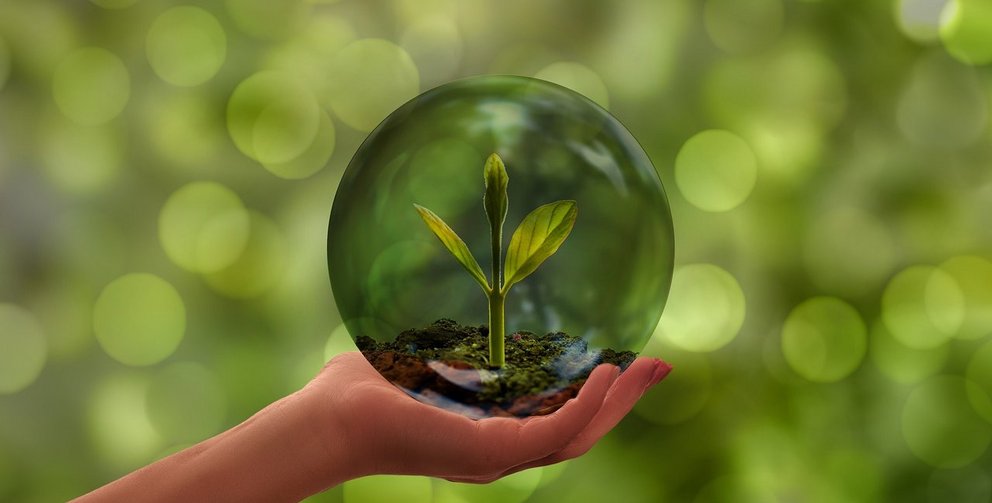 25/05/2023
Supporting each company's unique path to sustainability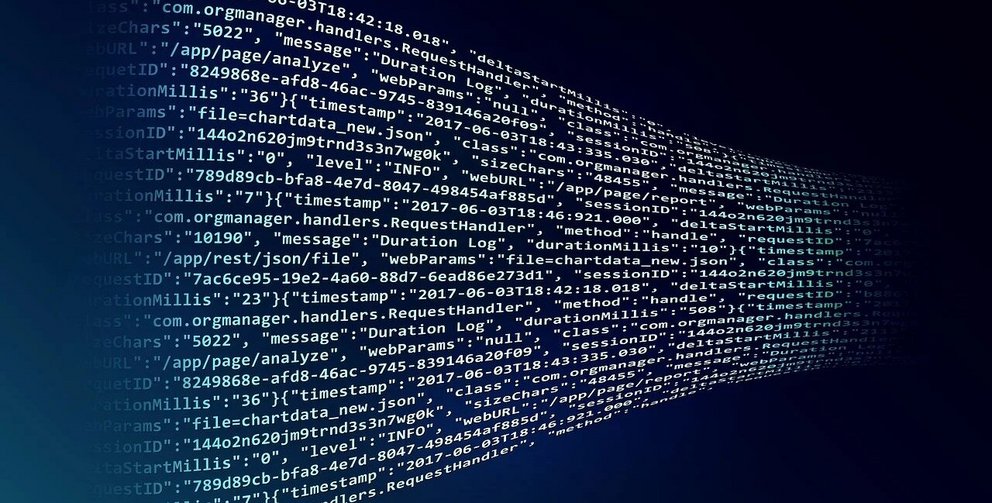 25/05/2023
Crypto Assets Luxembourg Survey: "Persistence Amidst Headwinds"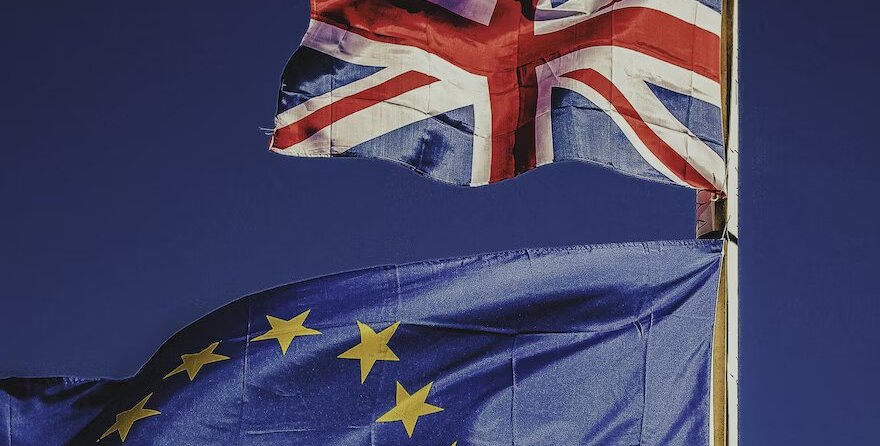 24/05/2023
Memorandum of Understanding establishing a framework for financial services regulatory cooperation between the European Union and the United Kingdom of Great Britain and Northern Ireland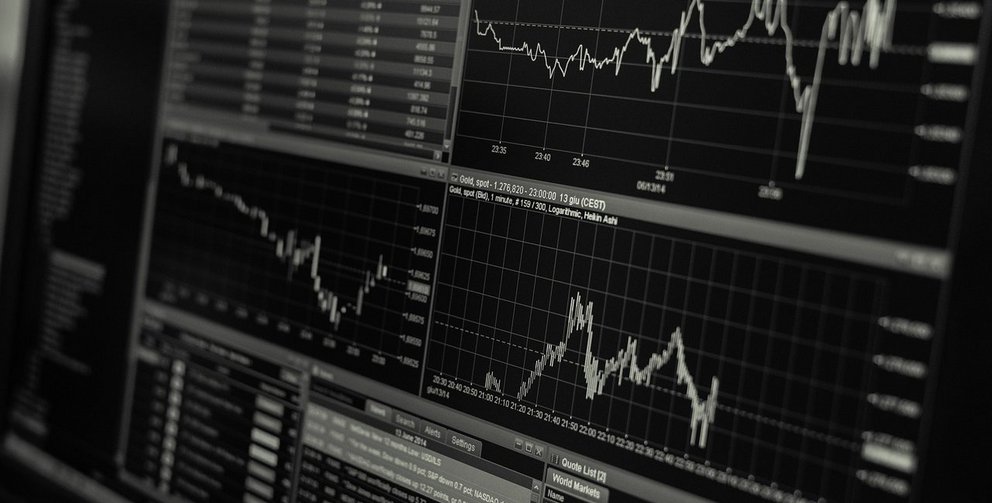 23/05/2023
How is the EIF contributing to the development in secondaries?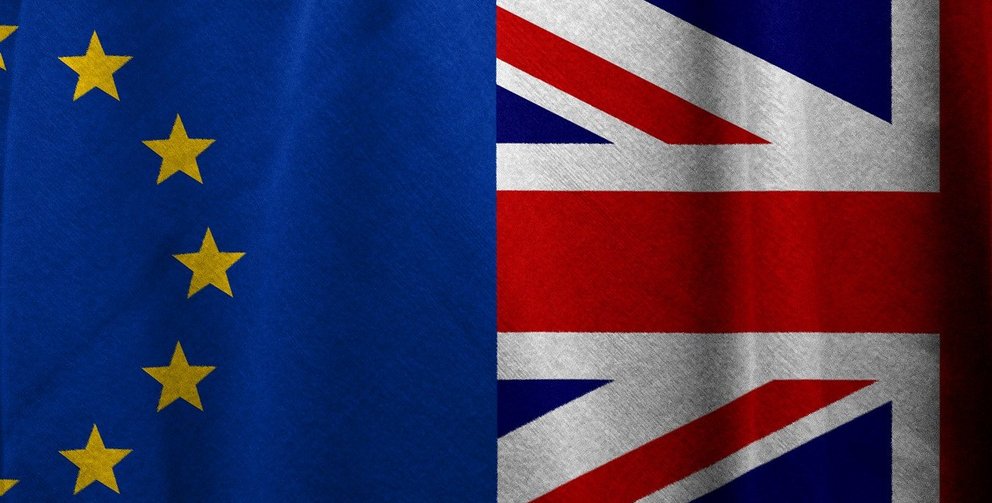 22/05/2023
Nicolas Mackel: EU-UK Thawing Relations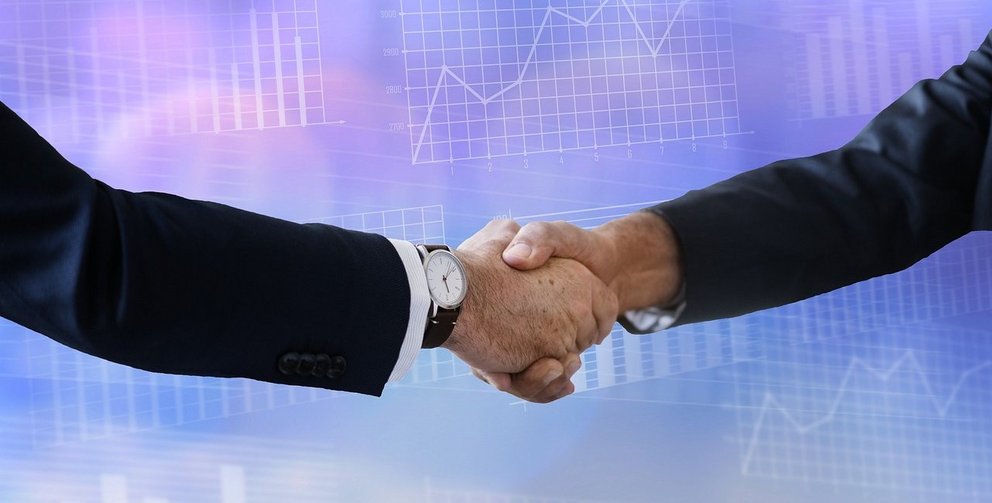 22/05/2023
Allen & Overy and Shearman & Sterling to merge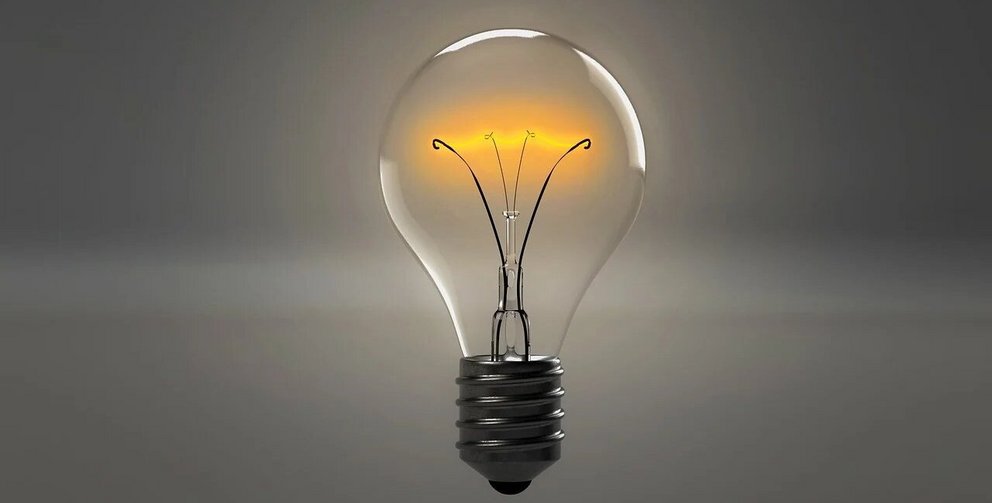 17/05/2023
The third round of the ESRIC Startup Support Programme is now open!
17/05/2023
Five winners awarded at the prize-giving ceremony of the third edition of the Circular By Design Challenge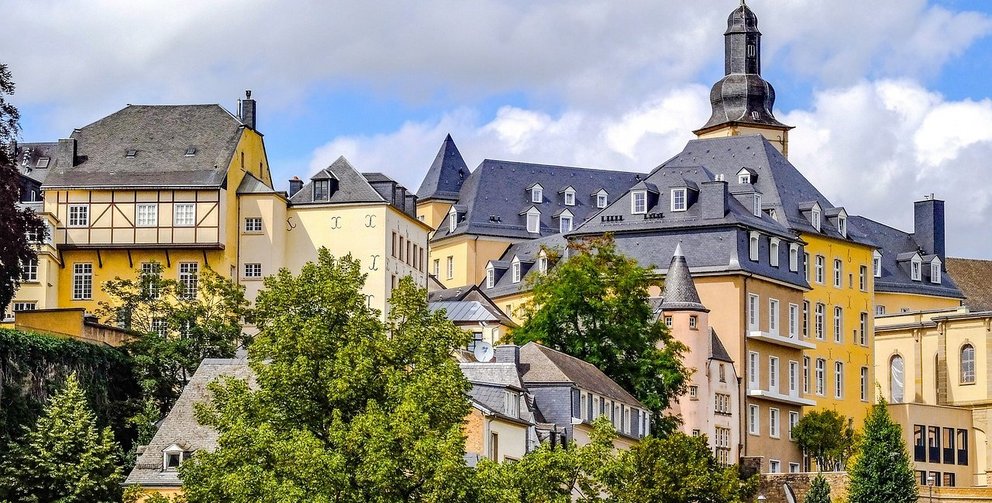 12/05/2023
Luxembourg's resolute commitment to global development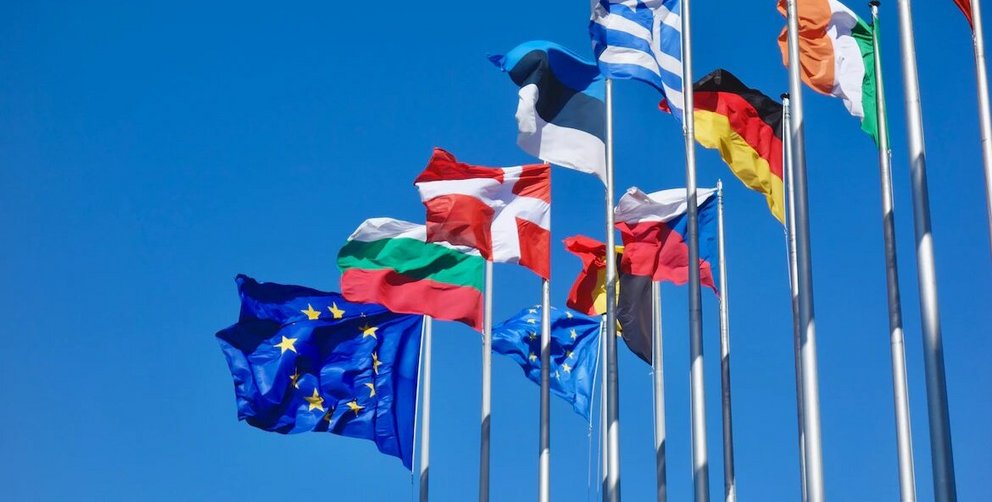 11/05/2023
How to succeed with your expansion into Europe: the experts' top tips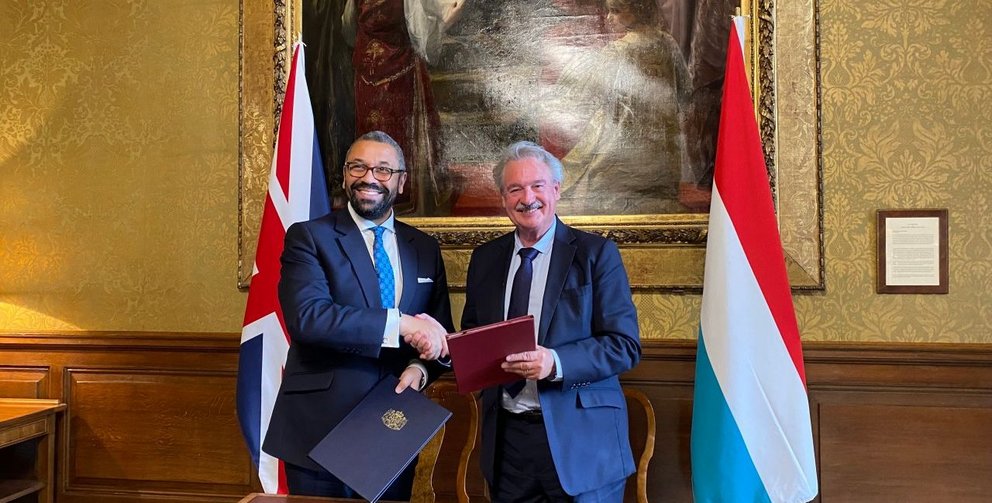 11/05/2023
LUX UK Joint Statement on bilateral cooperation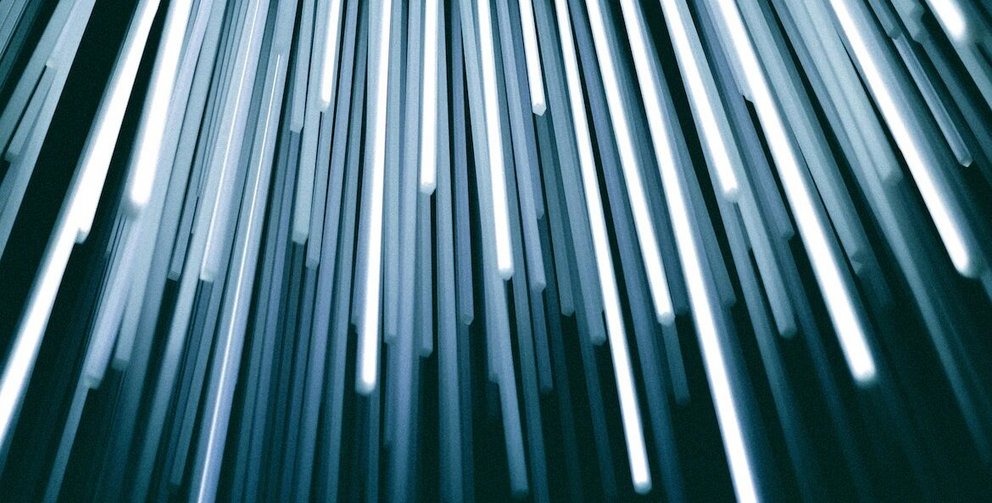 11/05/2023
Megatrends: preparing the world of tomorrow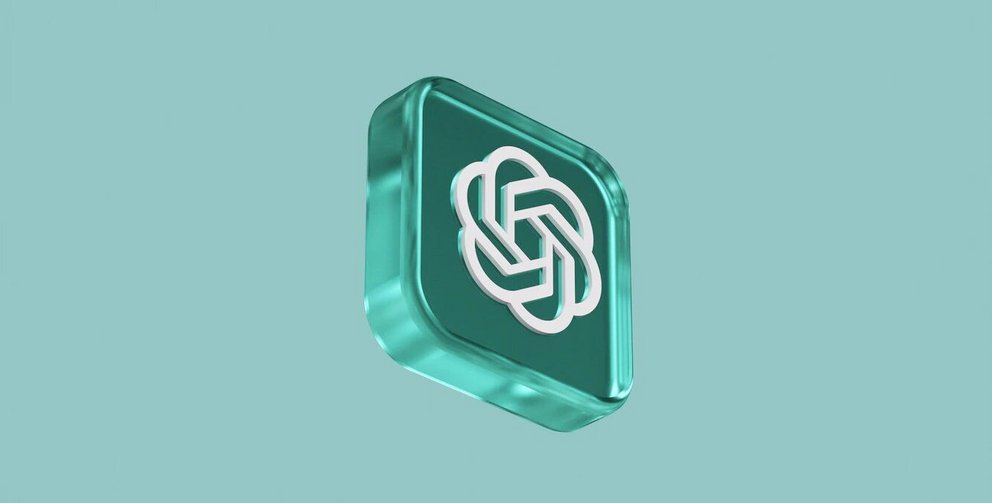 11/05/2023
Majority of banks view ChatGPT as an opportunity: survey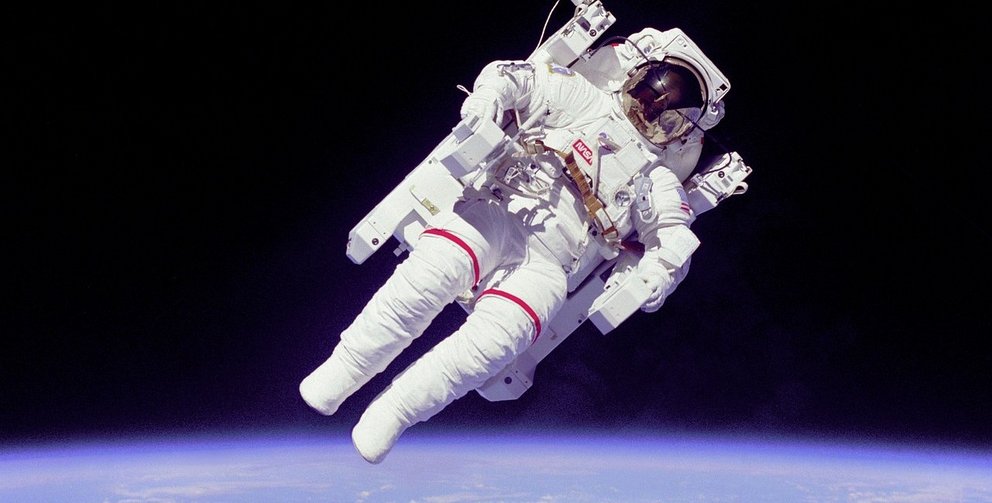 08/05/2023
Leaders On The Future Of Space At Summer Space Festival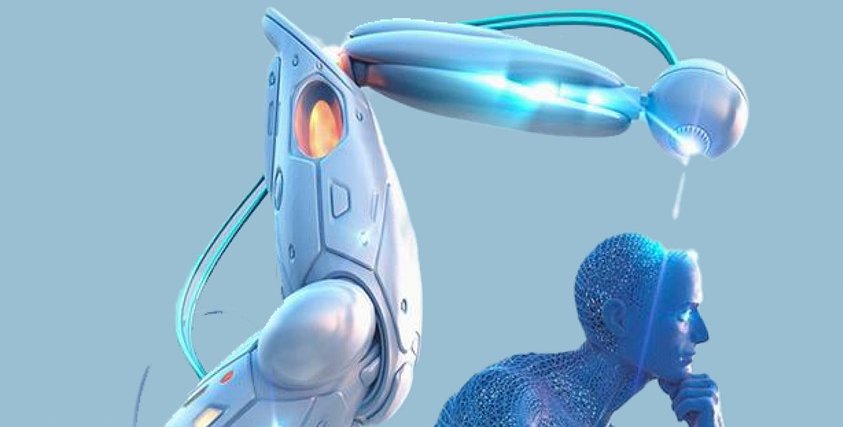 05/05/2023
European conference: Facilitating the market launch of digital medical devices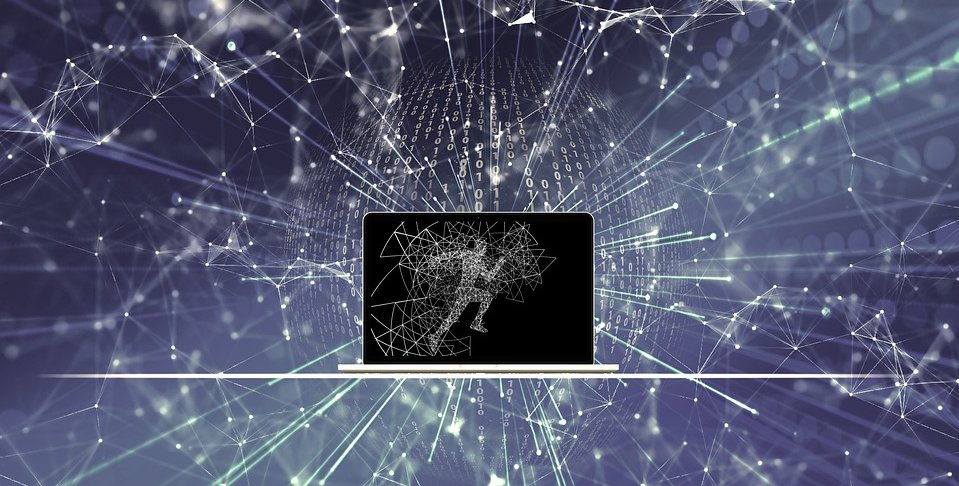 04/05/2023
Four compelling reasons to attend the Luxembourg Supercomputing Day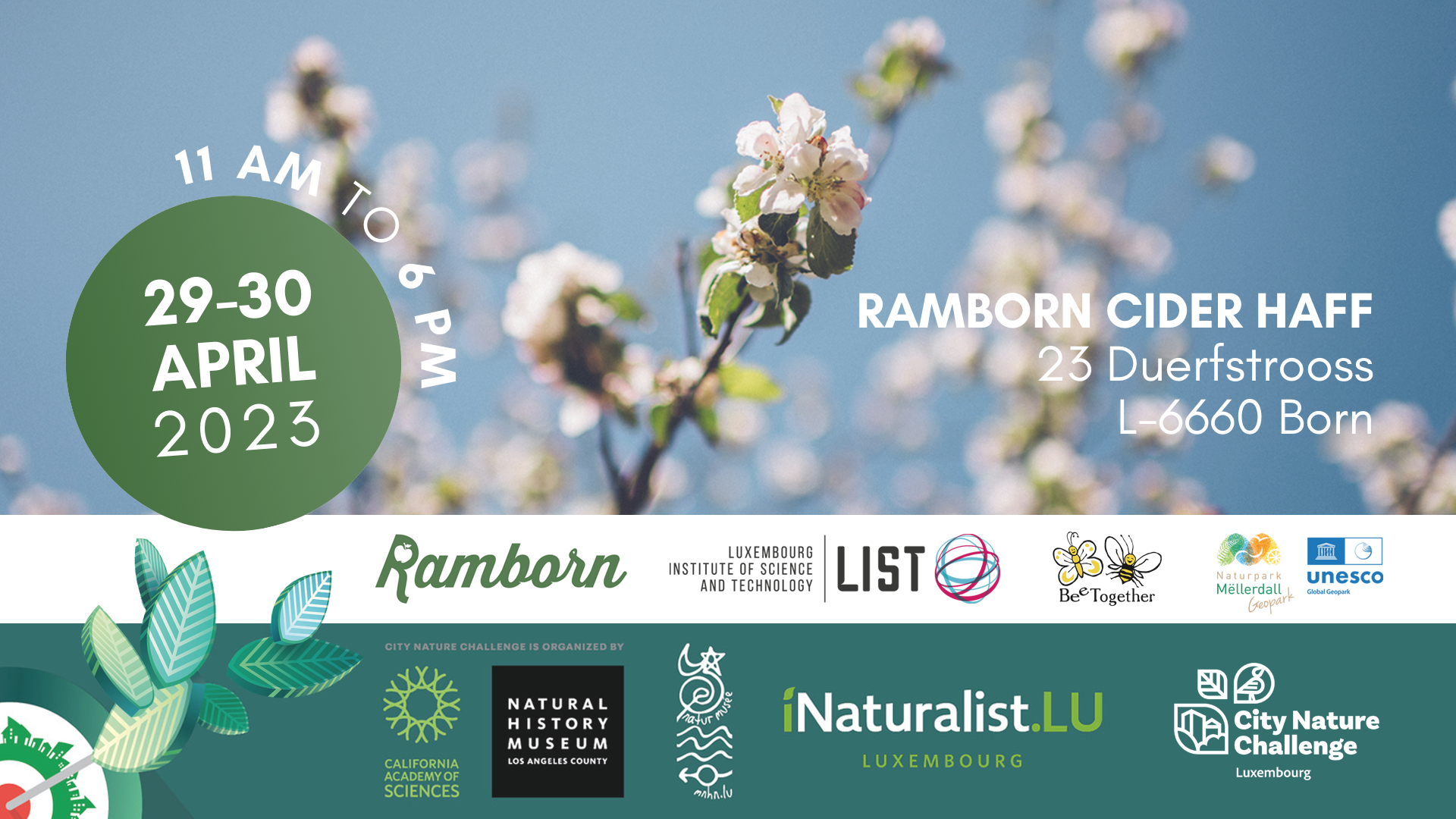 29/04/2023
City Nature Challenge by Ramborn, the LIST, Bee Together and the Natur- & Geopark Mëllerdall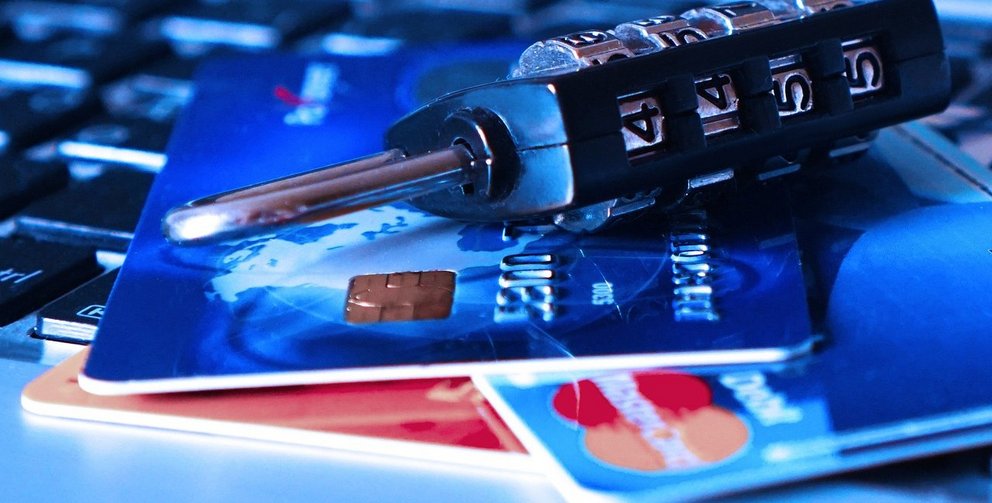 27/04/2023
"Our sector has shown its resilience," says banking sector chief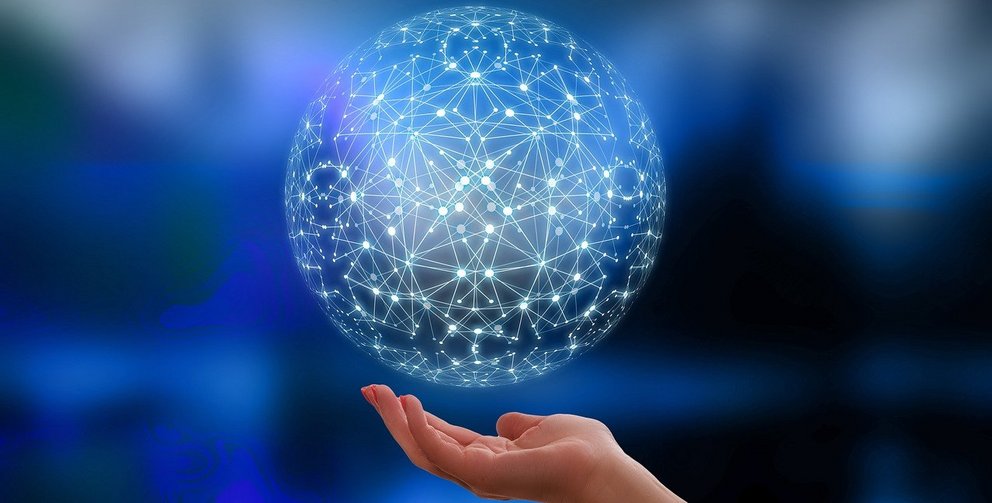 27/04/2023
Supporting Luxembourg leading research in developing centres of excellence
27/04/2023
SolarCleano "We are lucky to have Luxinnovation's support"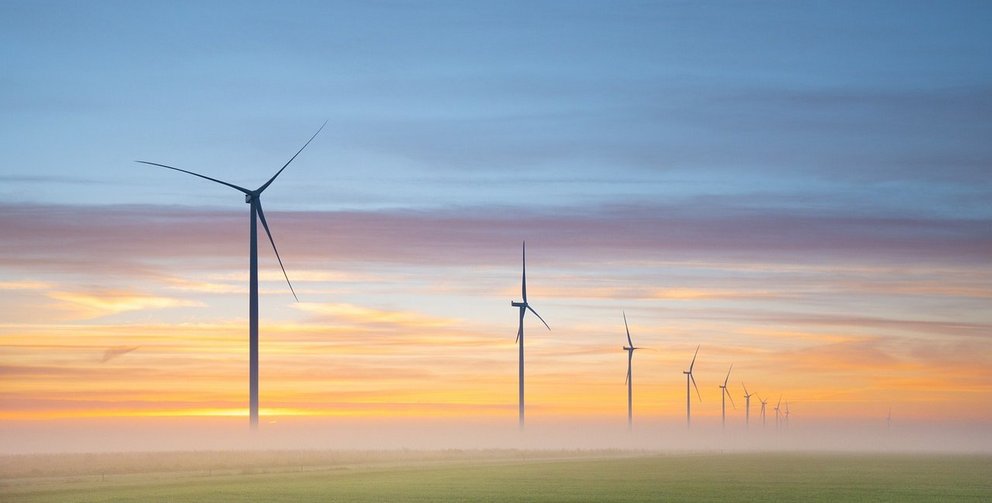 26/04/2023
Luxembourg invests $25m in new climate fund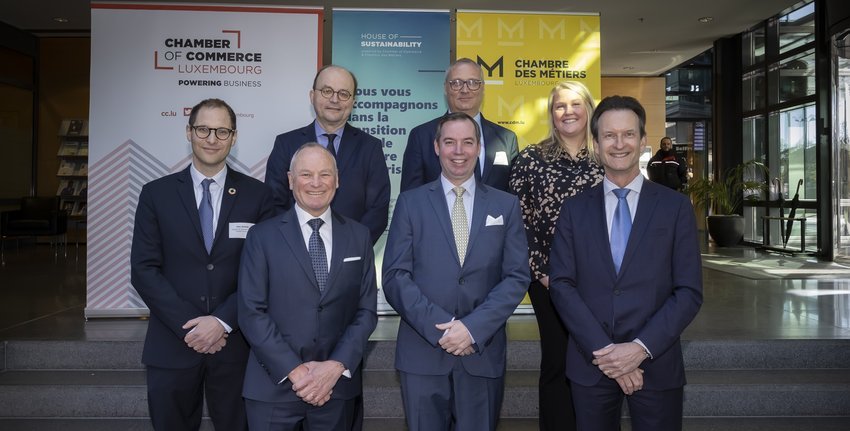 24/04/2023
House of Sustainability Launch: "Sustainability Is In Everyday Discussions"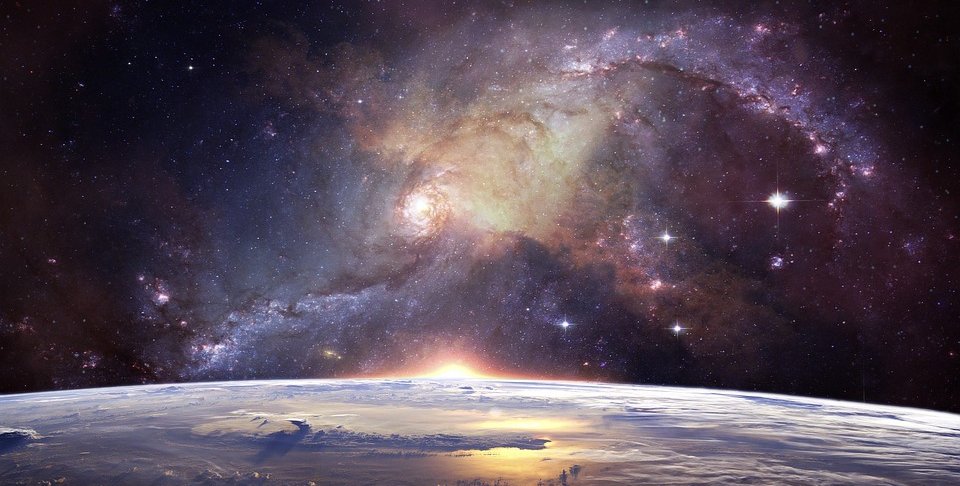 19/04/2023
Lunar Outpost Joins Lockheed Martin Rover Consortium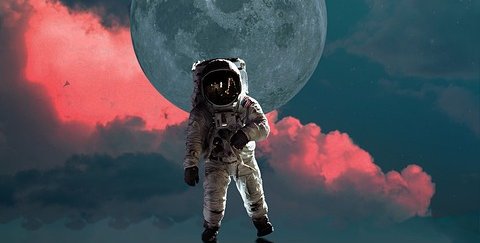 19/04/2023
Everything Space In One Place At The Summer Space Festival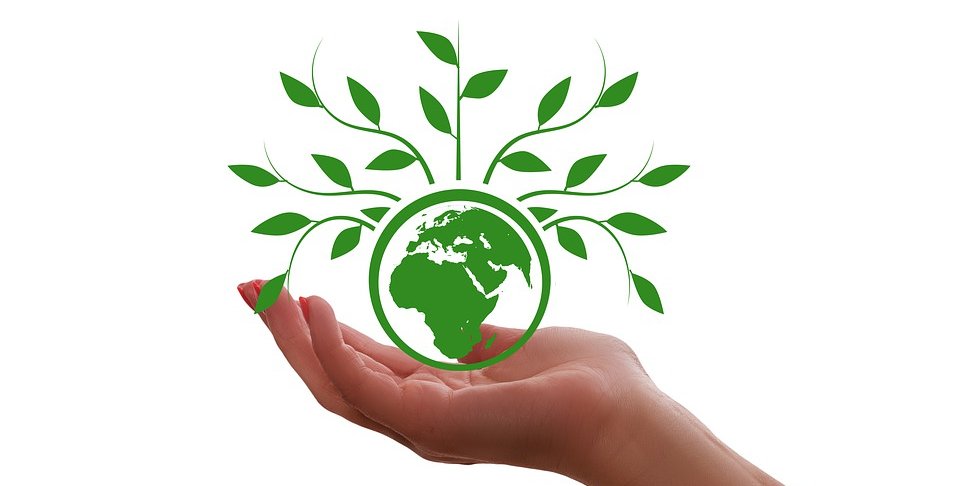 18/04/2023
Climate plan aims for more renewables, energy efficiency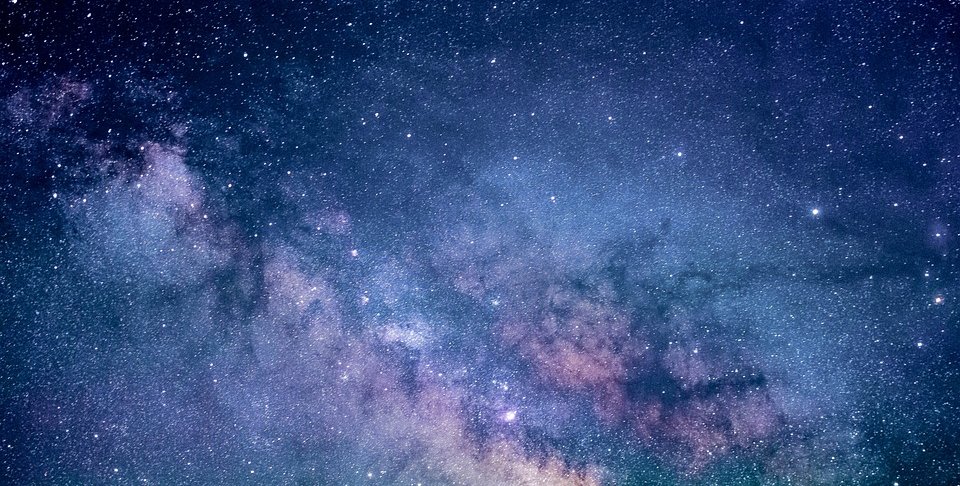 17/04/2023
Space sector looking for profitability as LSA turns five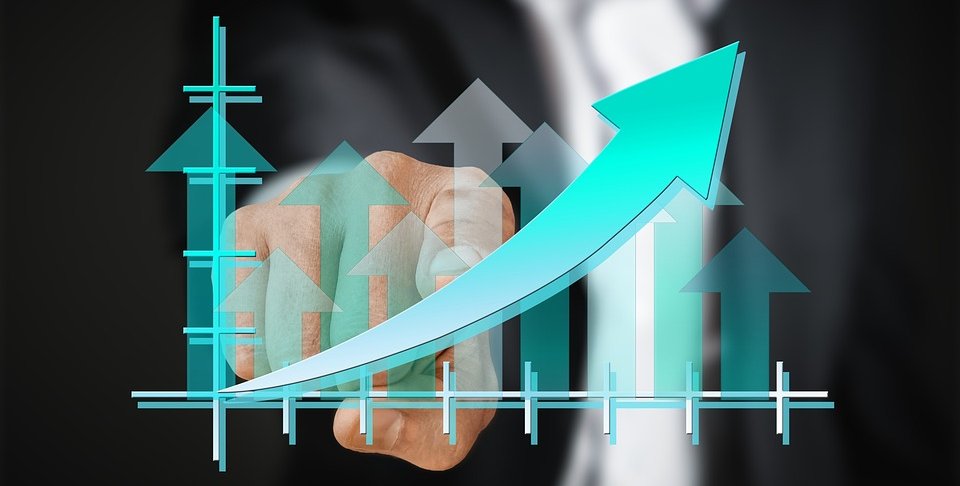 14/04/2023
Increasingly competitive alternatives space: how Luxembourg stacks up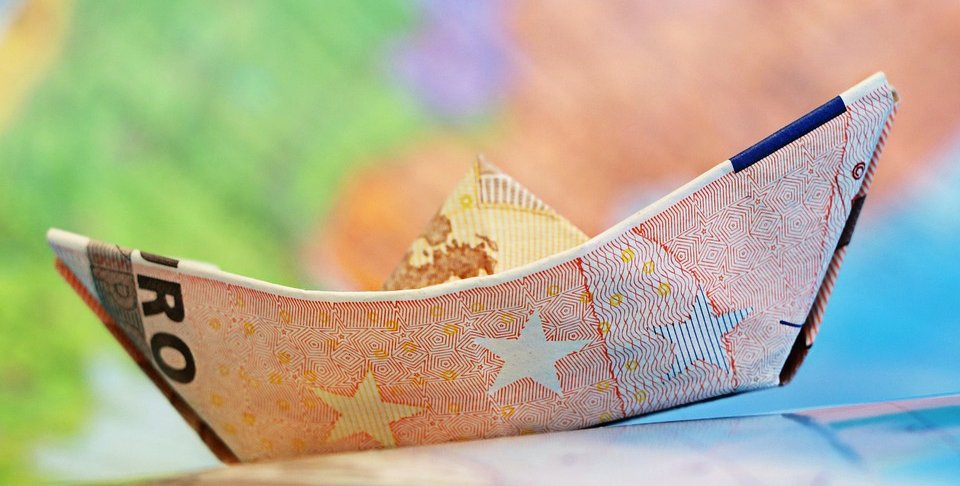 13/04/2023
BCLUK member Next Gate Tech Raises €8m In Round Led by DB1 Ventures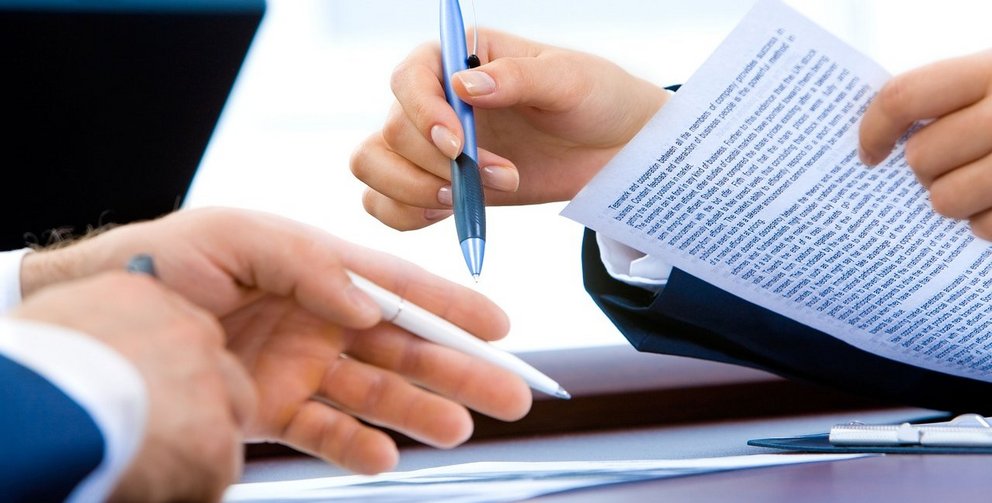 11/04/2023
Apex to acquire MJ Hudson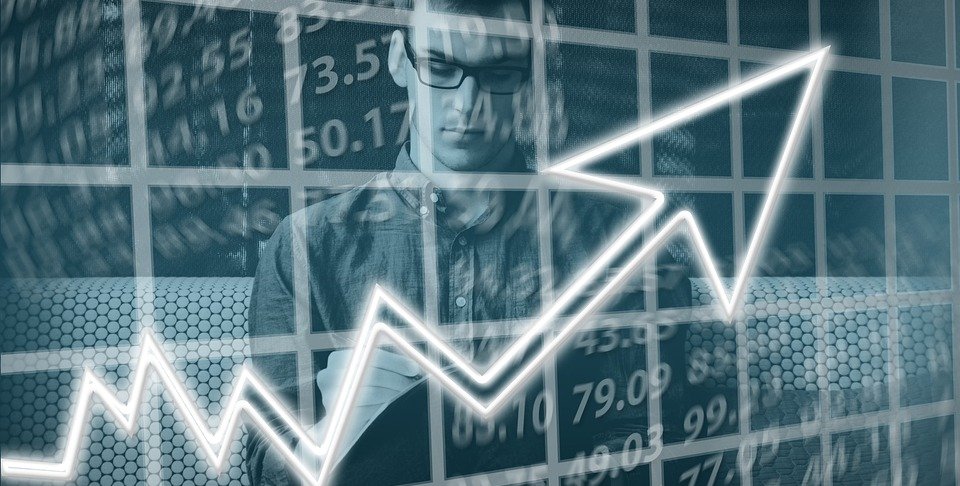 06/04/2023
Luxembourg Future Fund 2 to support diversification and sustainable development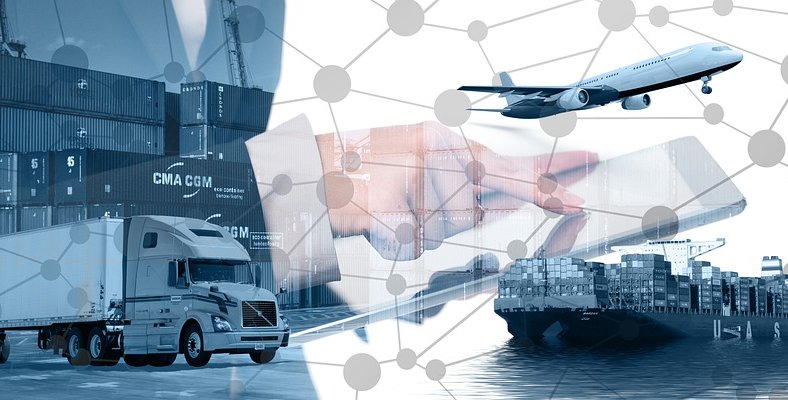 05/04/2023
FOR BCLUK MEMBERS IMPORTING GOODS INTO THE UK: The draft Border Target Operating Model (TOM)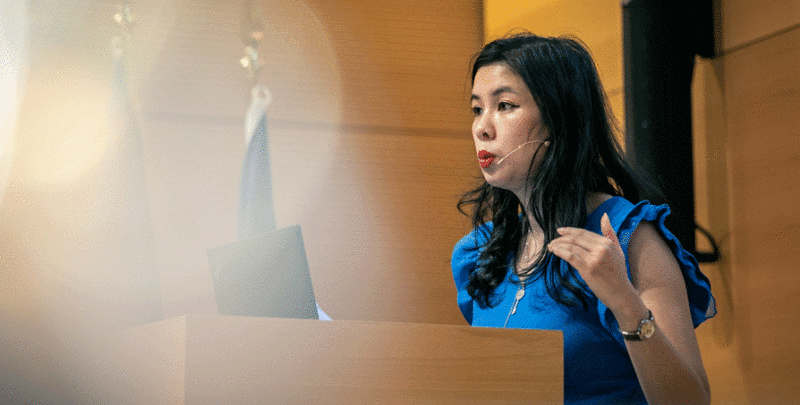 05/04/2023
"The Technological Revolution Is Now"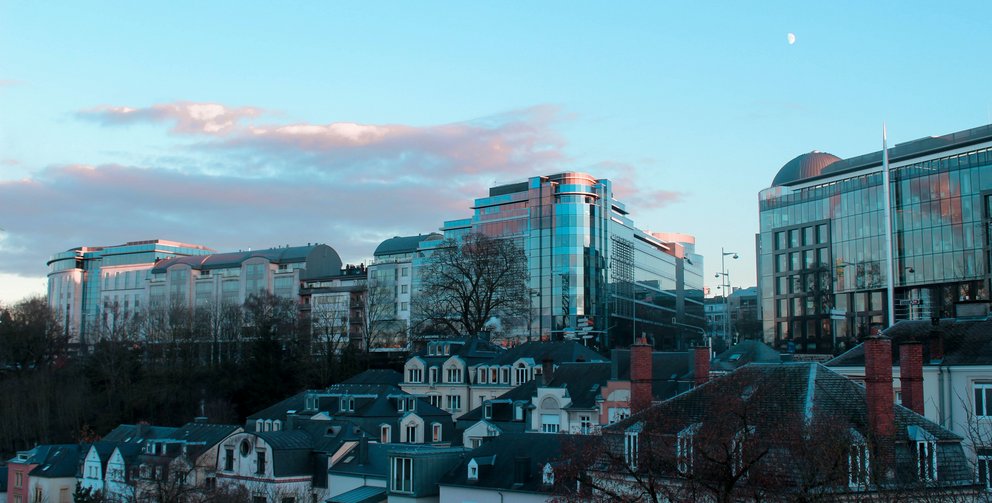 05/04/2023
Luxembourg back in the top 20 financial centers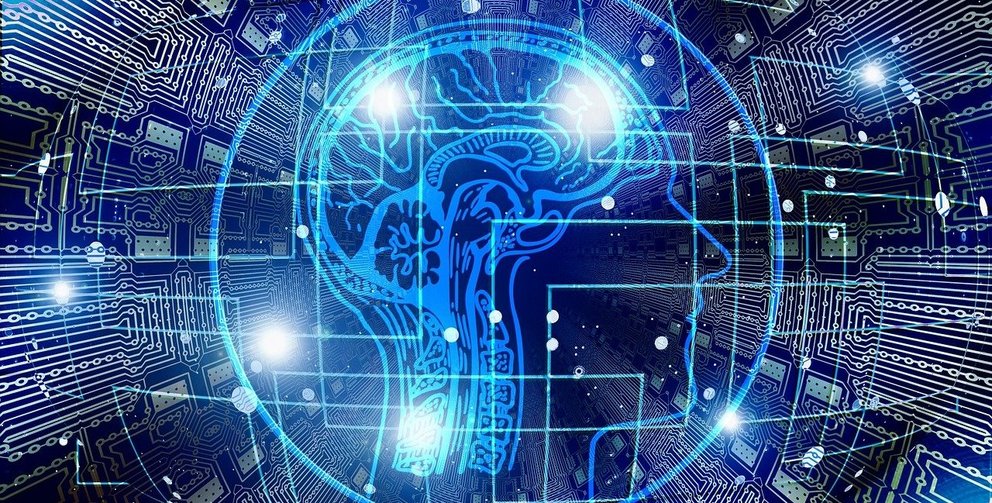 03/04/2023
University of Luxembourg inaugurates fintech centre of excellence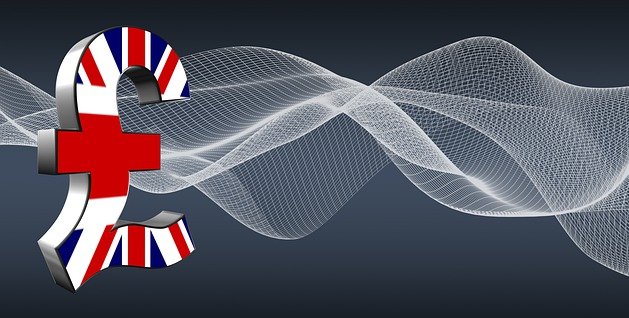 31/03/2023
Conclusion of Negotiations on the Accession of the United Kingdom of Great Britain and Northern Ireland to the Comprehensive and Progressive Trans-Pacific Partnership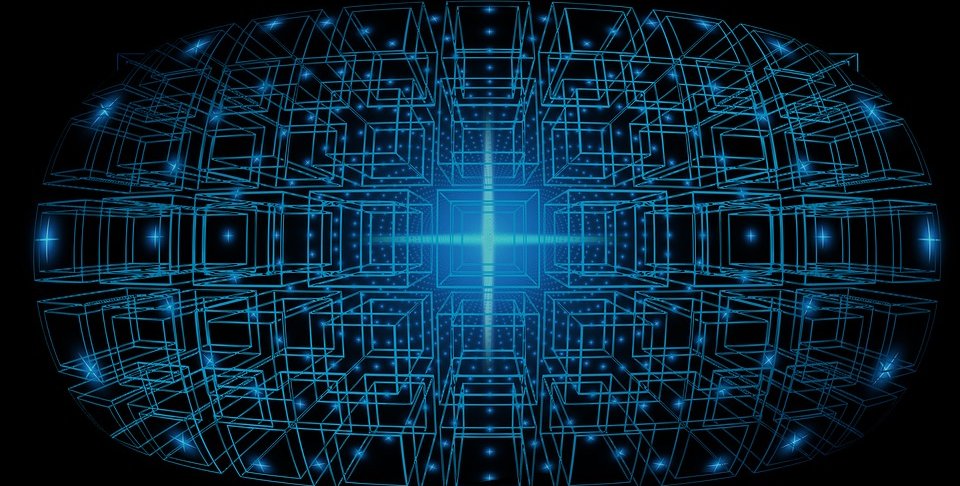 31/03/2023
LUXEMBOURG BLOCKCHAIN III LAW TO STRENGTHEN DLT ACTIVITY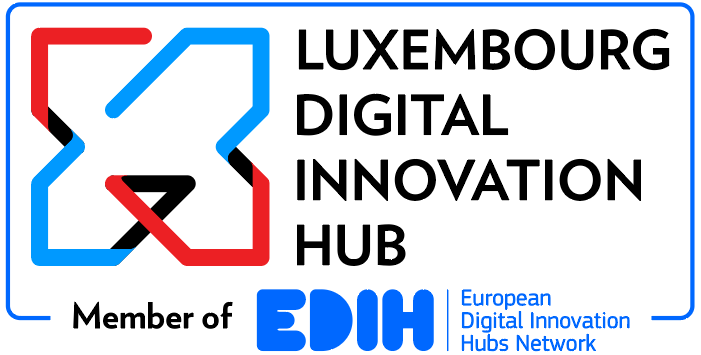 23/03/2023
Luxembourg Digital Innovation Hub gets new European dimension
08/03/2023
Luxembourg ranked 11th out of 133 countries for attracting talents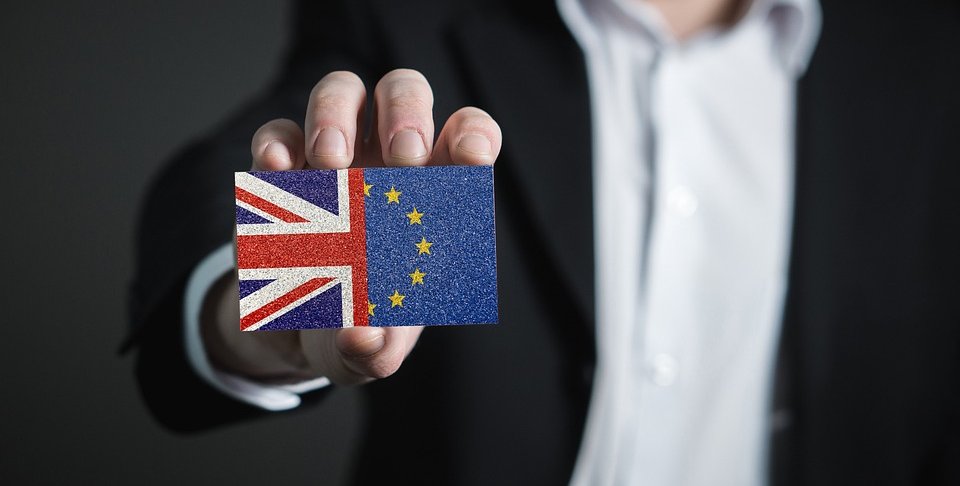 27/02/2023
The Windsor Framework: FACTSHEET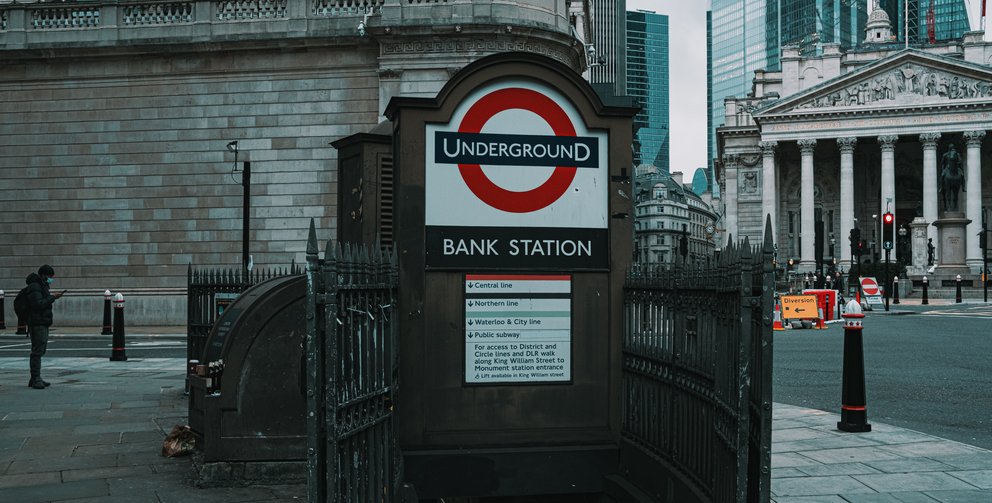 21/02/2023
Bank of London : New European COO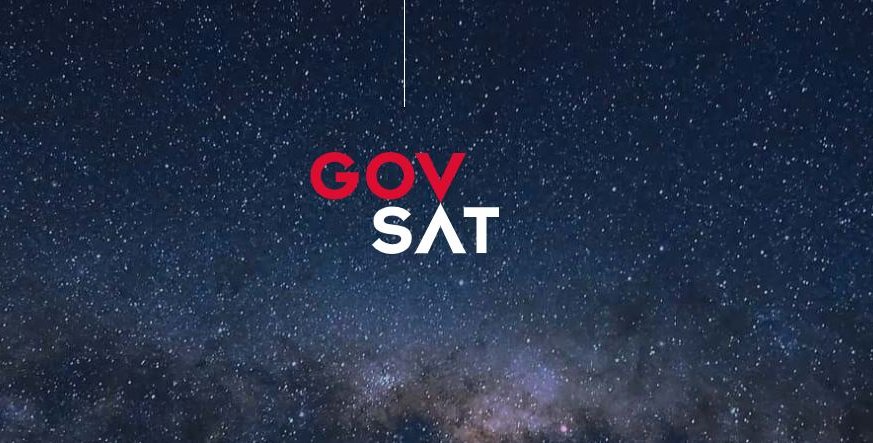 16/02/2023
GOVSATCOM 2023: Conference For EU Defence And Security in Luxembourg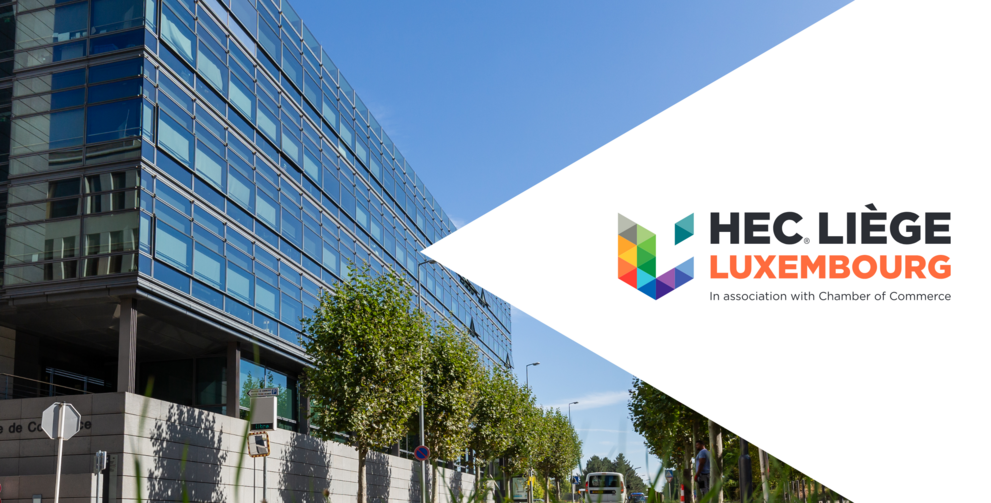 13/02/2023
Discover the MBA program developed by HEC Liège Luxembourg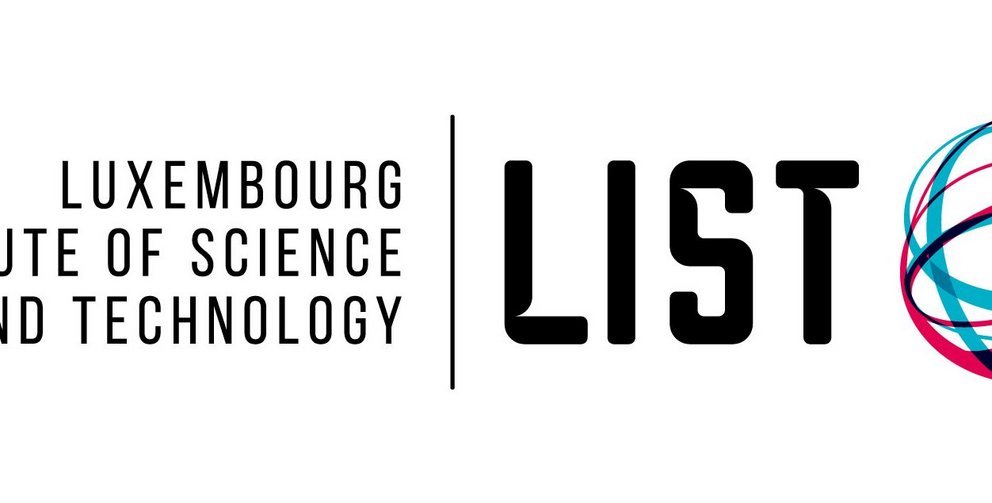 08/02/2023
The Luxembourg Institute of Science and Technology (LIST) opens sustainable composite materials innovation centre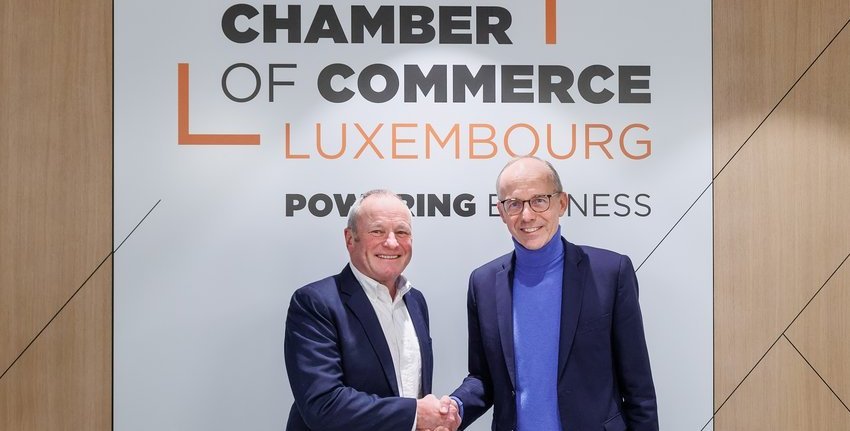 03/02/2023
PRESIDENT OF THE CHAMBER OF COMMERCE: FERNAND ERNSTER SUCCEEDS LUC FRIEDEN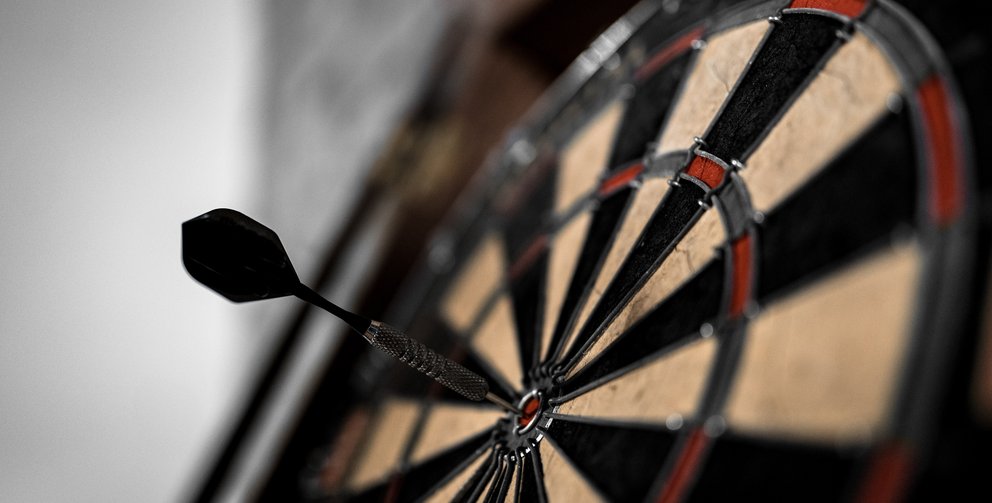 16/01/2023
Luxembourg maintains Fitch's AAA rating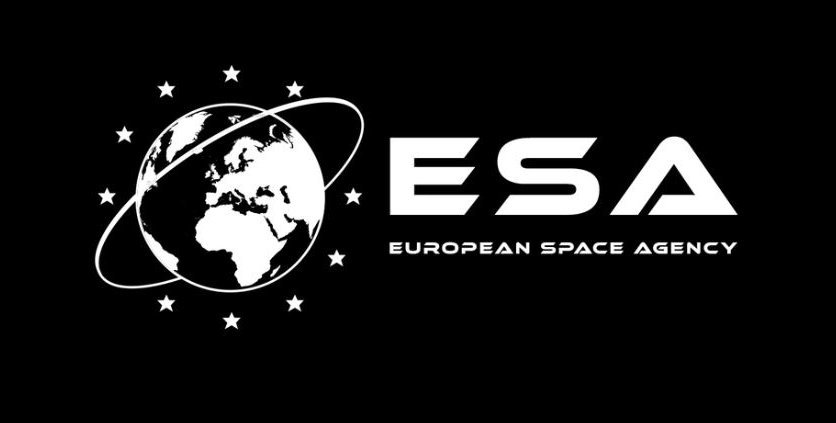 13/12/2022
Space strategy 2023-2027 which focuses on sustainability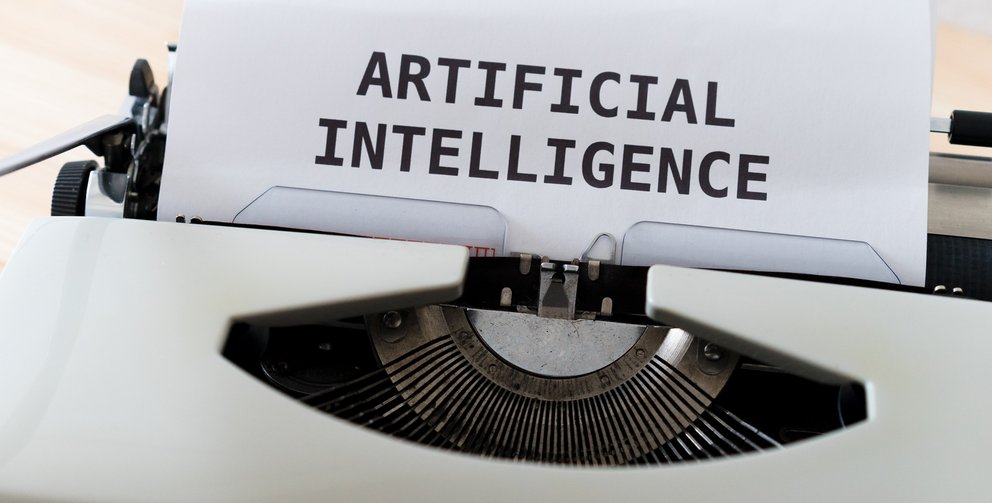 12/12/2022
Artificial Intelligence & Big Data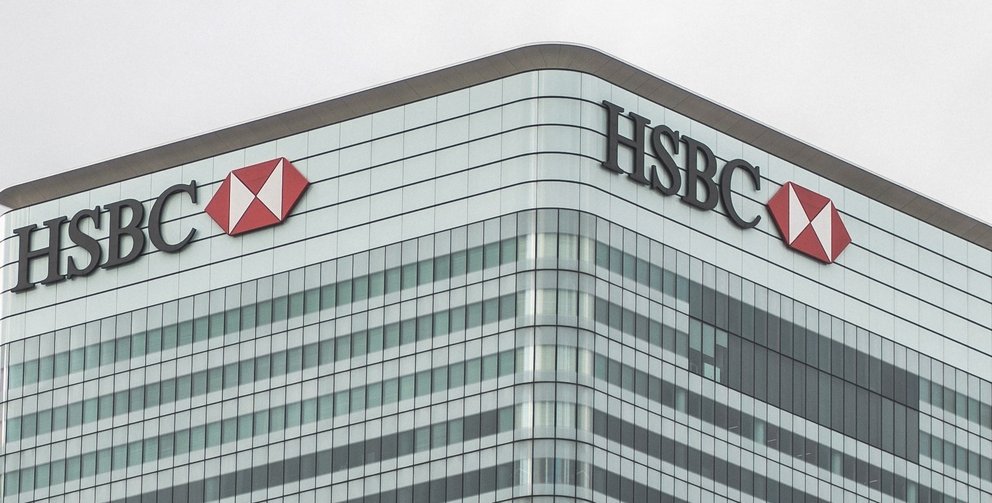 07/12/2022
HSBC inaugurated their new Luxembourg Headquarters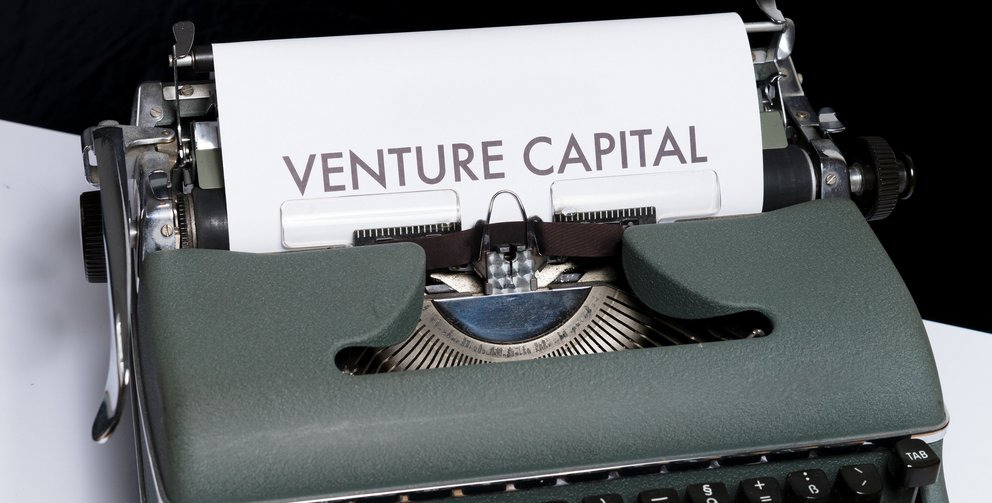 07/12/2022
Luxembourg Venture Capital Guide 2022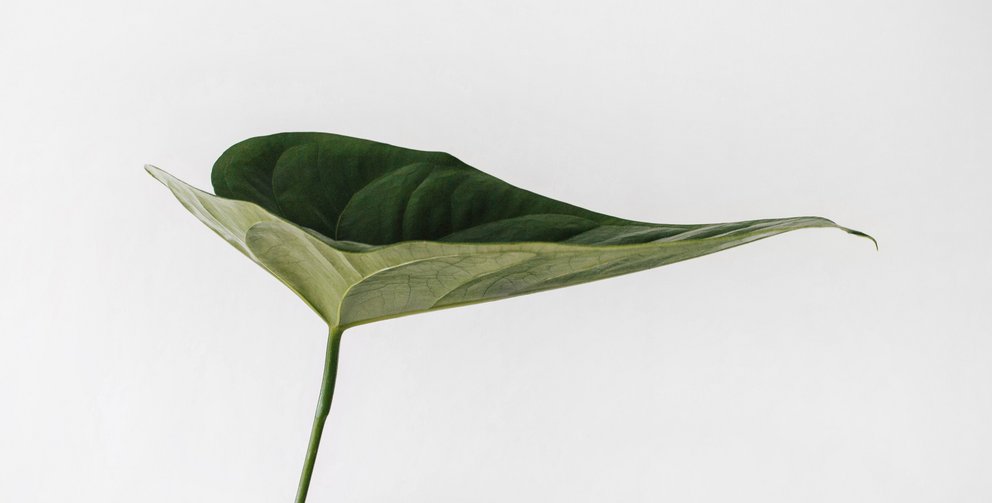 07/12/2022
Luxembourg Circular by Design Challenge : call for applications is opened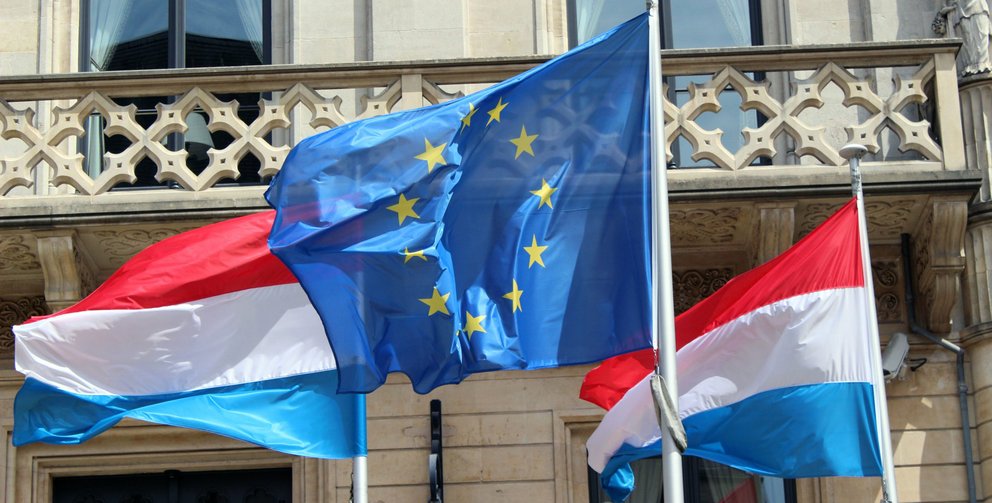 06/12/2022
Luxembourg International Business Summit (LIBS) - "Moving your business to Luxembourg"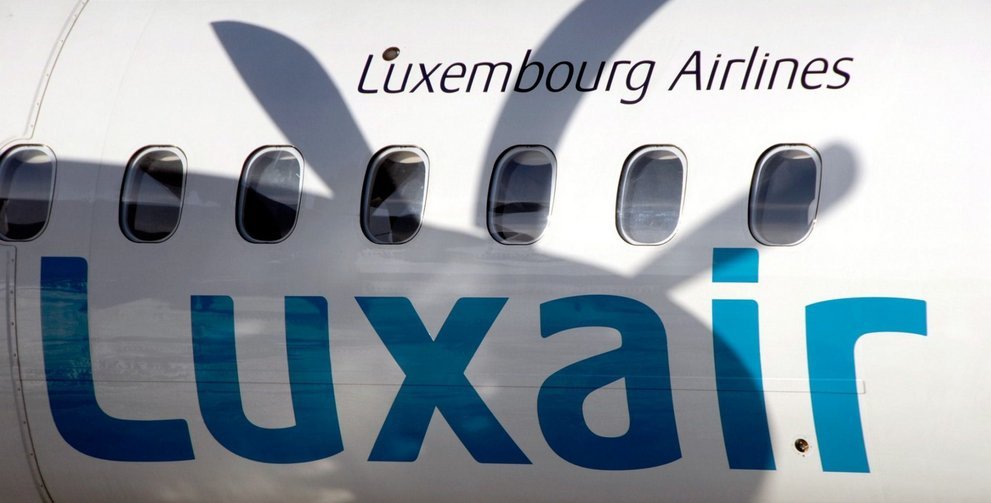 01/12/2022
Luxair to fly between London and Antwerp soon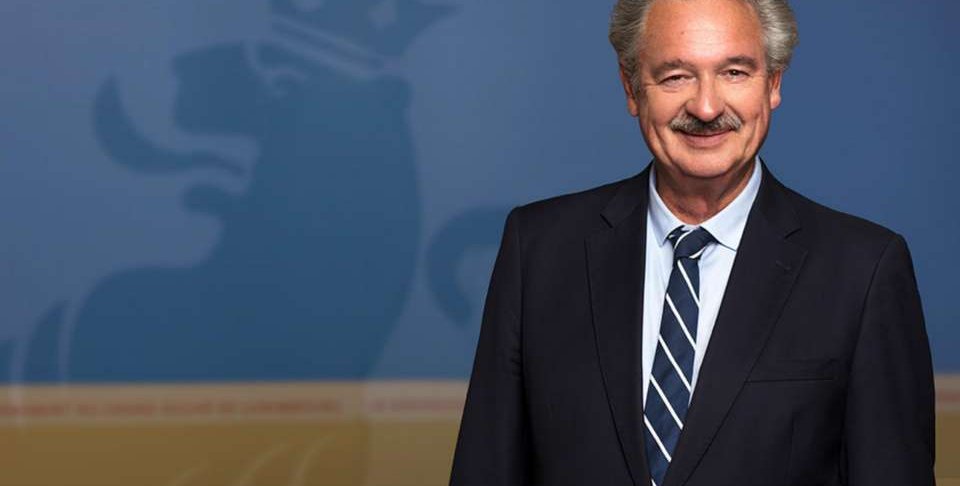 30/11/2022
Luxembourg Minister for Foreign and European Affairs in London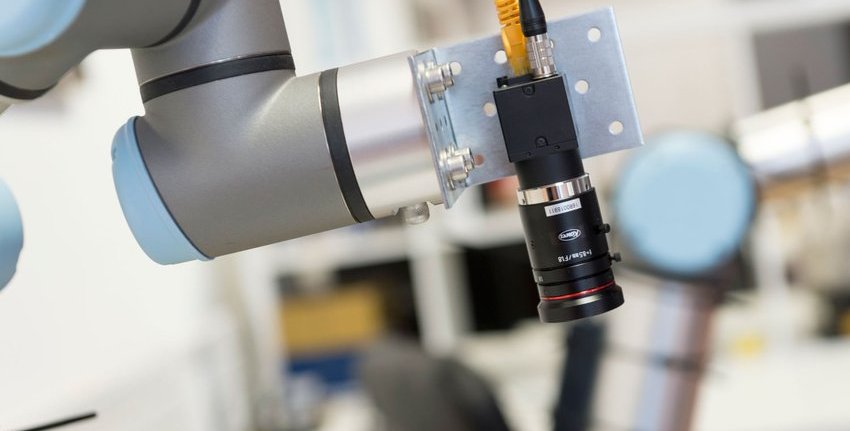 30/11/2022
Luxembourg Start-Up Artec 3D on BBC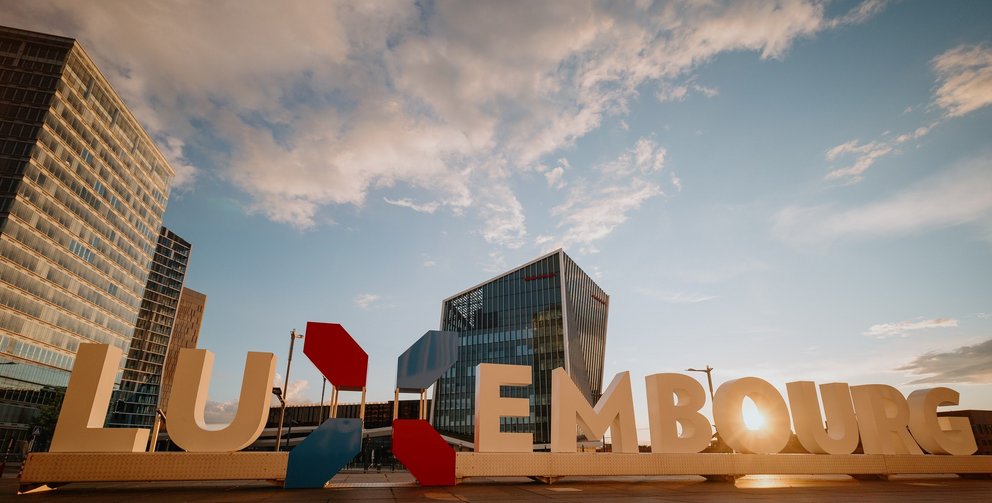 23/11/2022
Luxembourg maintains its AAA rating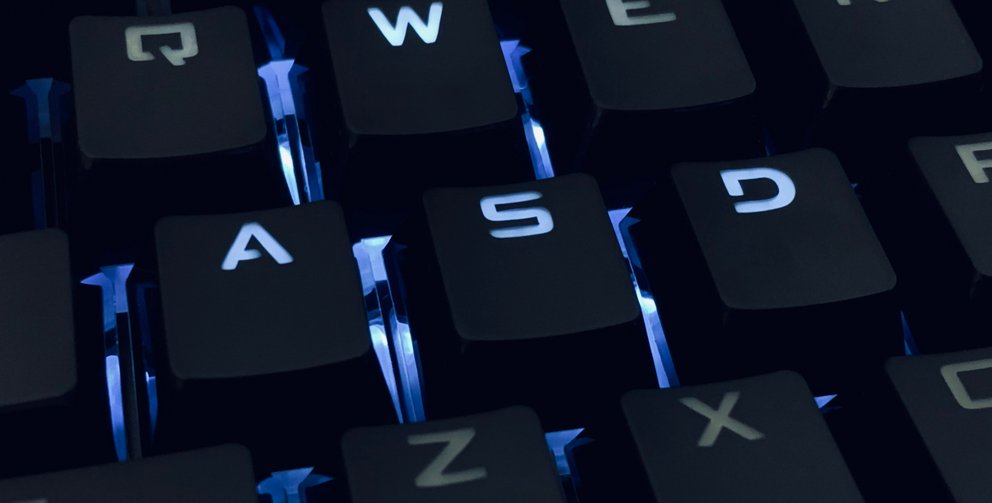 09/11/2022
Luxembourg House Of Cybersecurity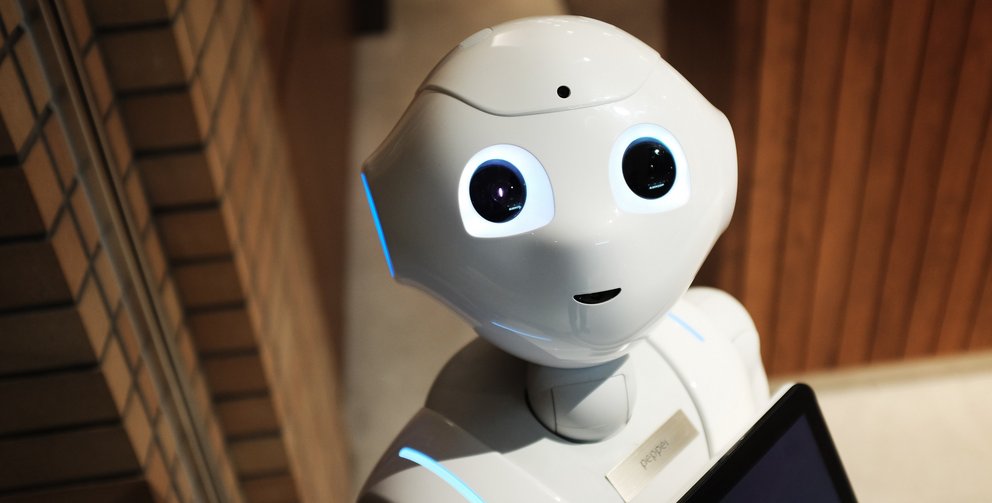 02/11/2022
Arch Summit 2022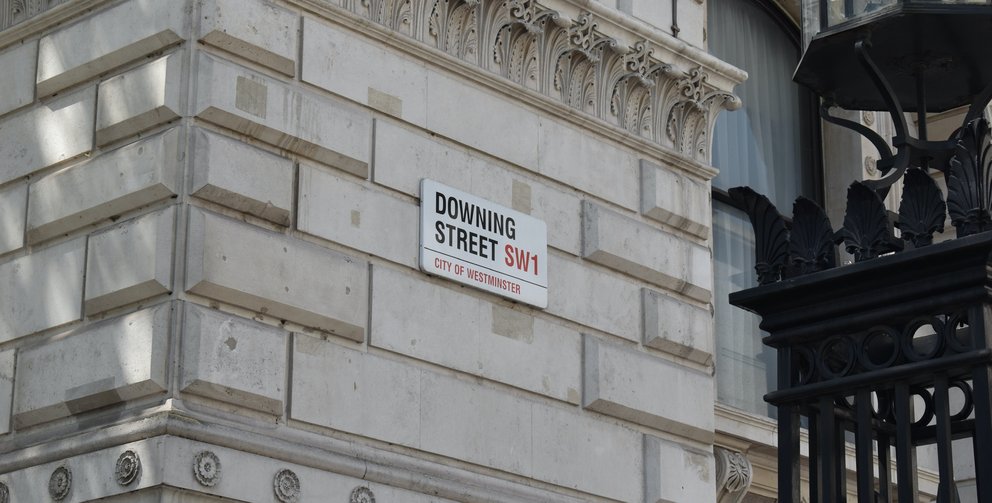 24/10/2022
Rishi Sunak to succeed Liz Truss