Back to list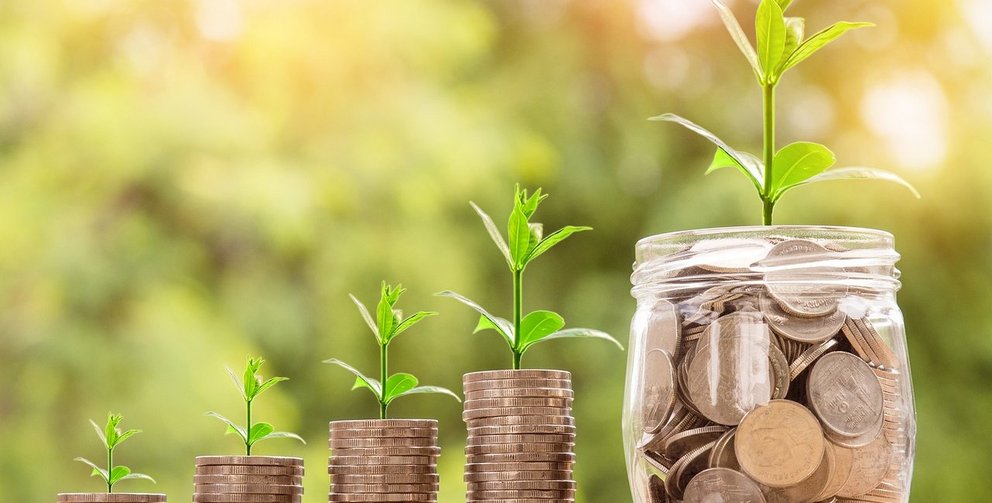 15/06/2023
€14 Million In Digital Tech Fund To Boost Startup Development
In order to secure the future sustainability of the Digital Tech Fund, the Luxembourgish government, in collaboration with a consortium of investors, is actively involved in establishing a new compartment within the fund.
This initiative aims to ensure the ongoing support and longevity of the fund in the years to come.
Click here to know more.