Back to list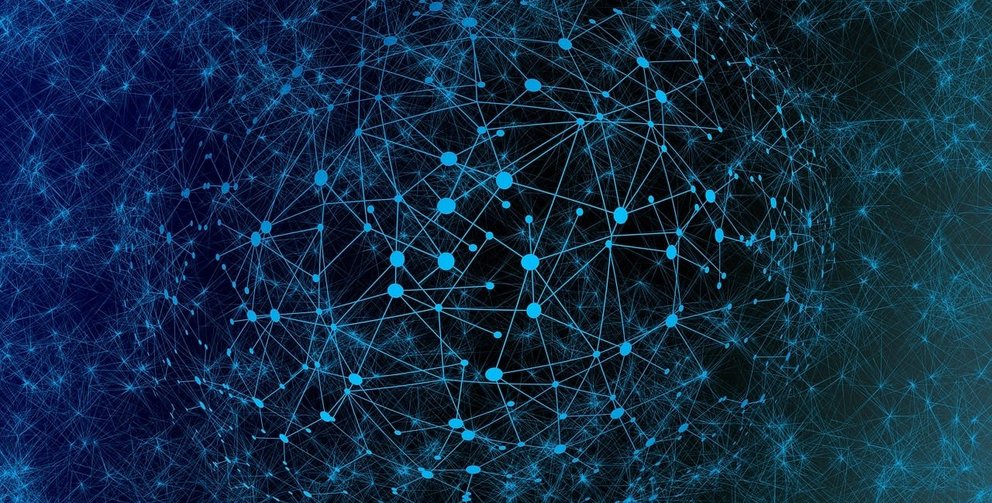 19/07/2023
GP Bullhound Assesses Fintech In Luxembourg
In recent years, fintech has solidified its position as one of the most prominent sectors within the Luxembourg ecosystem.
Ben Prade, a partner at GP Bullhound, and Claudio Alvarez, partner and co-head of the London office, provide valuable insights into the ecosystem's growth, emerging fintech trends, and the dynamics of fundraising in this thriving domain.
Click here to read the full article.