Back to list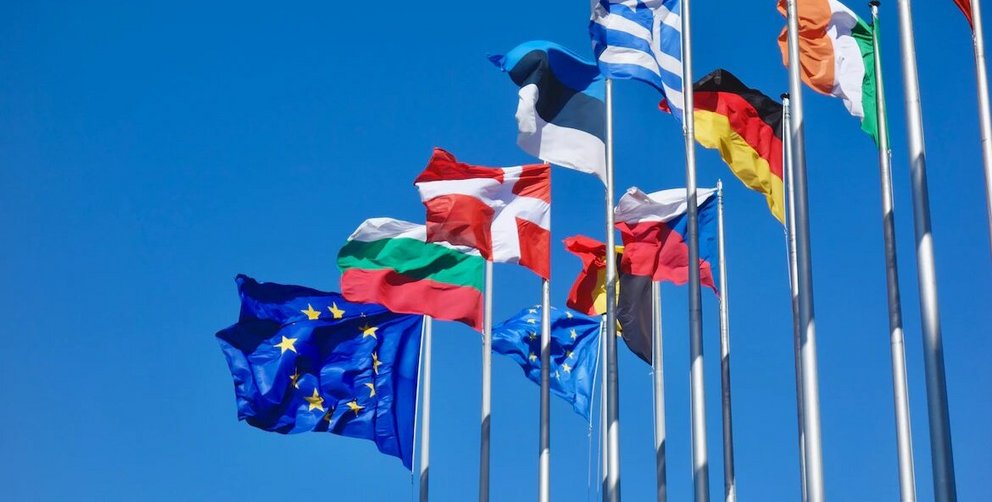 11/05/2023
How to succeed with your expansion into Europe: the experts' top tips
While certain success factors for international companies seeking to expand into the European market are clear, such as possessing a suitable product/market fit and adapting to the cultural and behavioral tendencies of European customers, other factors that are equally vital may be less apparent.
Based on these insights, a comprehensive list of 9 key points has been curated by experienced professionals based in Luxembourg, who have decades of expertise in guiding international businesses on their entry into the European market.
To learn more about these 9 key points, please click here.