Back to list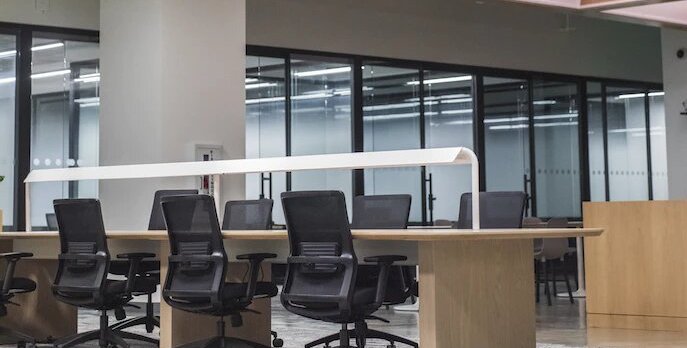 12/07/2023
Inclusive Tech Training Startup To Open Luxembourg Office, Plans AI Hub
TechTalent, a talent solutions firm based in the UK, has announced its intention to establish offices in Luxembourg during 2023, with a specific focus on establishing an AI lab.
In an interview with Silicon Luxembourg, the company's director of strategy and partnerships shared this ambitious plan.
Click here to read the full article.