Back to list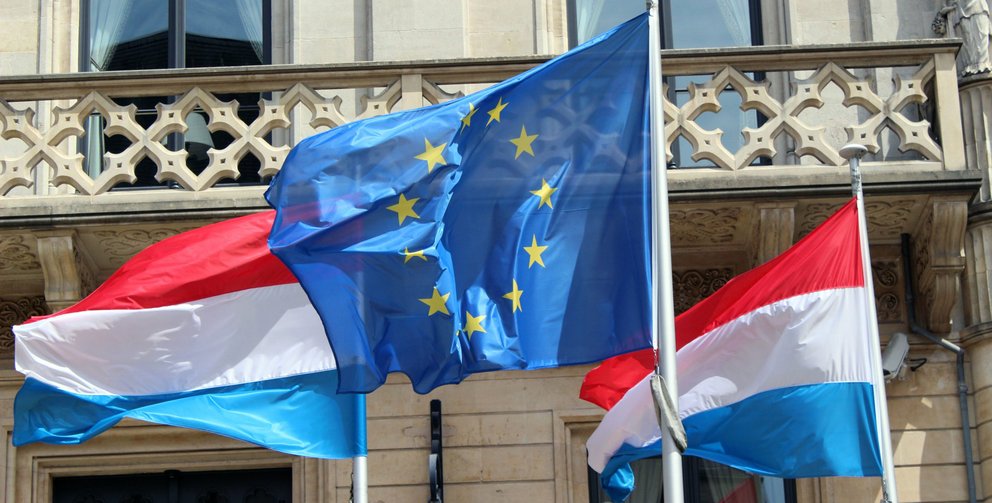 06/12/2022
Luxembourg International Business Summit (LIBS) - "Moving your business to Luxembourg"
The British Chamber of Commerce for Luxembourg (BCC) in collaboration with Spuerkeess and Luxembourg Times, have great pleasure in inviting you to the 1st edition of the
LUXEMBOURG INTERNATIONAL BUSINESS SUMMIT (LIBS)
to be held on Tuesday 06 December from 18:00 to 21:00,
on this year's topic of "Moving your business to Luxembourg".
The LIBS will be a yearly conference targeting international companies moving into Luxembourg, companies being active on the world stage and working out of Luxembourg, as well as Luxembourg businesses catering to these market stakeholders.
SPEAKERS:
Welcome address: Mrs Yuriko Backes, Minister of Finance
Panel discussion:
- Mrs Sasha Baillie, CEO of Luxinnovation
- Mr John Parkhouse, CEO of PwC Luxembourg
- Mrs Sandrine Lapointe, Co-Founder of LuxRelo
- Dr David J. Condon, Director of International School of Luxembourg
The panel will be moderated by Mr Douwe Miedema (Luxembourg Times)
LIBS 2022 will be kindly hosted by Spuerkeess at 19 LIBERTÉ, 19 avenue de la Liberté, L-1160 Luxembourg.
The British Chamber wishes to thank Spuerkeess and Luxembourg Times for co-organising this event.
This event is FREE of charge.
The evening will begin at 18:00 with registration. The conference is scheduled to begin at 18:30. To close the evening drinks and canapés will be provided and, as always, the opportunity to meet and discuss with participants and the panellists.