Back to list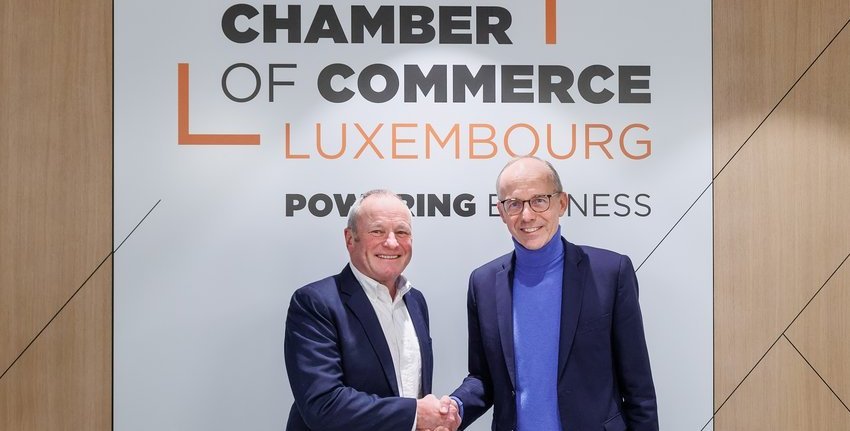 03/02/2023
PRESIDENT OF THE CHAMBER OF COMMERCE: FERNAND ERNSTER SUCCEEDS LUC FRIEDEN
Following his nomination as head of the CSV party list for the October legislative elections and in order to preserve the political neutrality of the Chamber of Commerce, Luc Frieden presented his resignation as President of the institution during its plenary assembly held on 2 February 2023.
The members of the assembly warmly thanked Luc Frieden for his remarkable commitment at the head of the Chamber of Commerce since 2019 to develop numerous initiatives and in particular those relating to the digital and ecological transition of companies, the promotion of sustainable development and the competitiveness of the country's businesses. His presidency was also marked by his support for businesses during the Covid crisis.
Following this resignation, the assembly unanimously elected Fernand Ernster, currently Vice-President of the Chamber of Commerce, to complete Luc Frieden's mandate, which expires in April 2024.