Back to list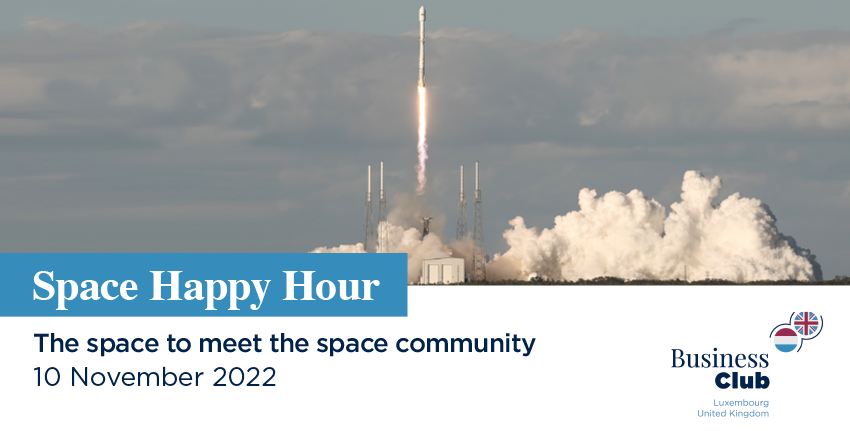 10/11/2022
Space Happy Hour
The Business Club Luxembourg - United Kingdom was pleased to welcome its members to the Space Happy Hour reception on 10 November 2022 at the Residence of H.E. Mr Georges Friden, Ambassador of the Grand Duchy of Luxembourg to the United Kingdom.
Space-enthusiast BCLUK members had the chance to connect with a number of representatives from Luxembourg and UK Space companies and government agencies.

Special thanks to GovSat for a wonderful collaboration and a successful event!