Back to list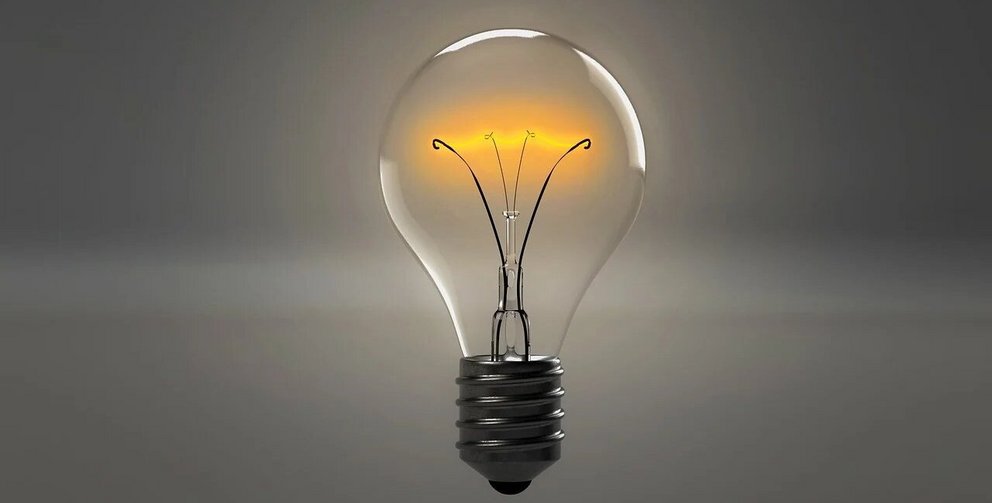 17/05/2023
The third round of the ESRIC Startup Support Programme is now open!
The call for applications for the third round of the ESRIC Start-up Support Programme has been initiated by ESRIC. Interested individuals can submit their applications until June 30, 2023. To be eligible, small and medium-sized enterprises that were incorporated no more than 5 years ago are encouraged to apply. These enterprises should be actively involved in the Space Resources Utilization field, focusing on either terrestrial or space applications.
Click here to know more.