Back to list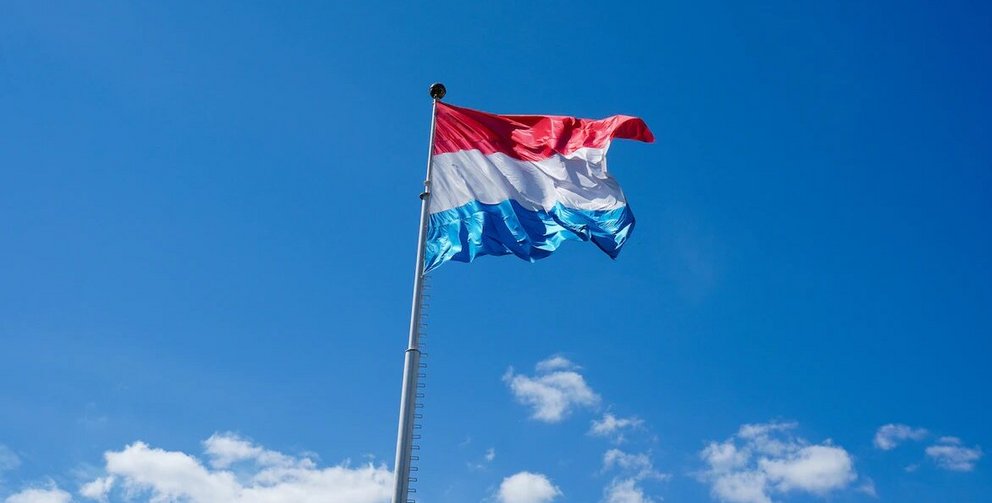 31/05/2023
Why choose Luxembourg for business?
Luxembourg has become a highly attractive destination for companies seeking to expand their presence in the European market. The latest video by Luxembourg Trade & Invest provides an insightful tour of this international country, which leads the world in trade openness. Additionally, Luxembourg serves as an inter-continental logistics hub and offers an ideal testbed for new products.
Discover here why numerous companies have chosen the Grand Duchy as their preferred location.