Back to list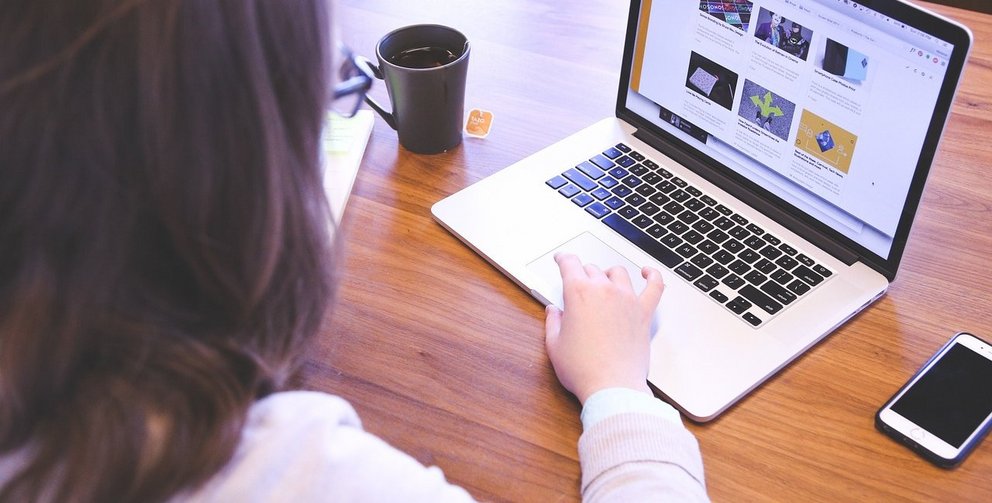 11/08/2023
Your primary website upon arrival in Luxembourg
Guichet.lu, an online platform initiated by the Luxembourg government in 2008, serves as a user-friendly gateway offering extensive information to residents, businesses, and visitors.
In essence, Guichet.lu streamlines bureaucratic procedures, improving convenience and clarity for an average of 13,761 distinct daily users in 2022. Serving as a centralized hub, it grants swift access to an array of public services, along with providing guidance, forms, and support in four languages.
Click here to read the full article.